When did the time fly by so quickly? You probably ask yourself this question every year on your wedding anniversary. What to buy your beloved one for your wedding anniversary? You probably know her and her desires best, but we have prepared for you a list of tried and tested gifts that will surely bring a smile to your wife's face.
Jewelry – a timeless gift
Rings, bracelets, brooches and chains… The choice of jewelry is really large and basically guarantees a successful gift. However, how to choose the right jewelry for your beloved, so that she will be happy to wear it? If so far you have not paid much attention to the jewelry your wife wears, it is worth taking a look at it now. Pay attention to the length and size of the pendant, look at the colors of the stones that are in the jewelry. Maybe during a conversation over breakfast throw in the subject of gemstones and ask what her favorite is? You don't have to ask directly. Just hint that you read an article that included a poll about complementing jewelry. You're sure to come up with something that won't arouse her suspicion, after all, you care about the surprise! Pay attention to what jewelry she puts on at work. Maybe small but elegant earrings will be a perfect choice? If you don't have much time, take a look at your spouse's jewelry box. A reconnaissance of the jewelry box will allow you to pick out jewelry she doesn't have and is sure to like. What else can you do to make sure your gift is the perfect keepsake of your anniversary? Engraving! A very popular way to make the jewelry you buy a personalized and unique gift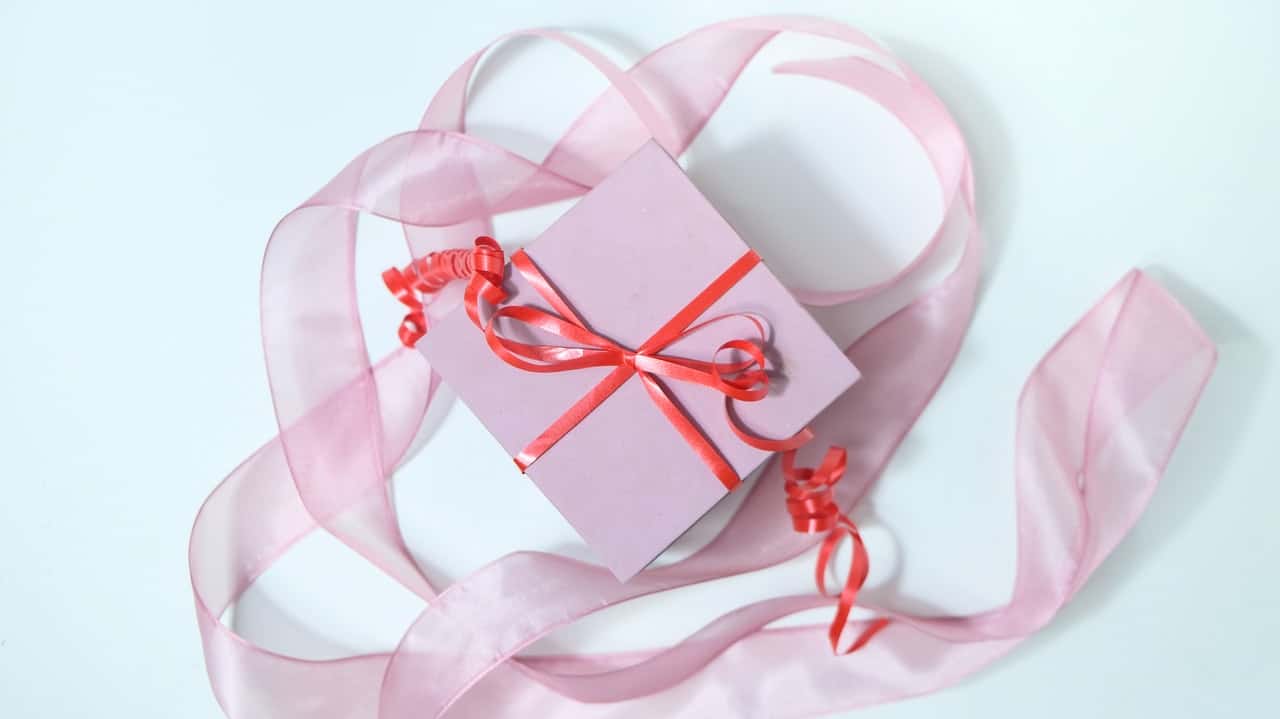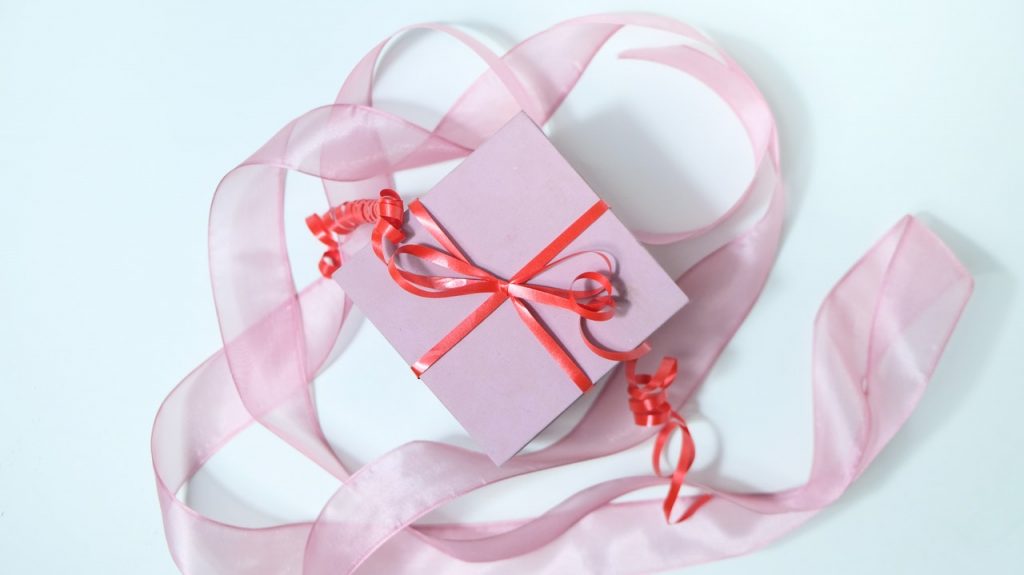 A unique surprise
If you want something truly unique and special, you can go for something modern and unique. Surprise your beloved one! A romantic balloon flight, a joint photo session, or maybe a romantic massage for two? Your wedding anniversary, above all, belongs to you and you should spend this day together. When deciding on an amazing attraction, look for one that both of you can enjoy. Spending time together will strengthen your bond, plus it will remind you why you said "I do" to each other on the wedding cake. Modernity, which will certainly surprise your beloved, but first of all think whether such a gift will satisfy your beloved. Do not think only about yourself at such a moment, and put her first. She will surely be delighted!
Gadget on the occasion of the anniversary, souvenirs of your relationship
The very memory of a wedding anniversary for a woman means a lot. The fact that you have looked here shows that you care about an anniversary gift that will delight your wife. You will find many sites on the internet that offer gadgets that can be personalized with your purchase. A pillow with your photo on it can be a nice addition to the main gift. Your beloved will surely appreciate your joint photo printed on canvas, which you can hang in your shared apartment. Why not prepare your shared photos yourself in a beautiful photo frame? Your photos together will bring back the most beautiful memories of your relationship. The choice of your heart will surely appreciate your effort in making a gift for your anniversary
The right atmosphere
A wedding anniversary is an amazing anniversary of your journey together. Every year you gain new experiences that strengthen you and only reassure your feelings for each other. When preparing a wedding anniversary gift for your wife, don't forget about the right atmosphere during this day. A romantic dinner, going to the movies, or a walk together. Your half will surely appreciate the effort and commitment you put into preparing your anniversary.
Photo Anthony Shkraba/Pexels