A fashionable addition to boho style interiors. An eye-catching plant in the home garden, on the balcony and as a cut interior decoration. Is it difficult to grow?
Pampas grass looks very impressive. It is most impressive when there is a lot of it. A dense clump in the garden or a richly filled vase are eye-catching. How to grow and care for this fashionable plant addition?
Cortaderia selloana – a newcomer from Africa
Pampas grass (cortaderia selloana) came to us from Africa. This ornamental grass is also known under the names of cortaderia and silver surroundings. It is also found in South America, especially in the Pampa region, from which it takes its name. As befits a visitor from warm countries, pampas grass has special requirements for cultivation.
It will come as no surprise to anyone that pampas grass requires a sunny position. In addition, fertile, humusy, nutrient-rich and moderately moist soil is best for its cultivation
Cortaderia selloana is not suitable for growing in places that retain water and are poorly drained. Loamy soil will also be unsuitable. It is best to choose sites on elevated ground
The plant has a chance to survive frosts. However, before the onset of winter, it is worth covering it to protect against frost. Organic fertilizers are best for fertilizing pampas grass.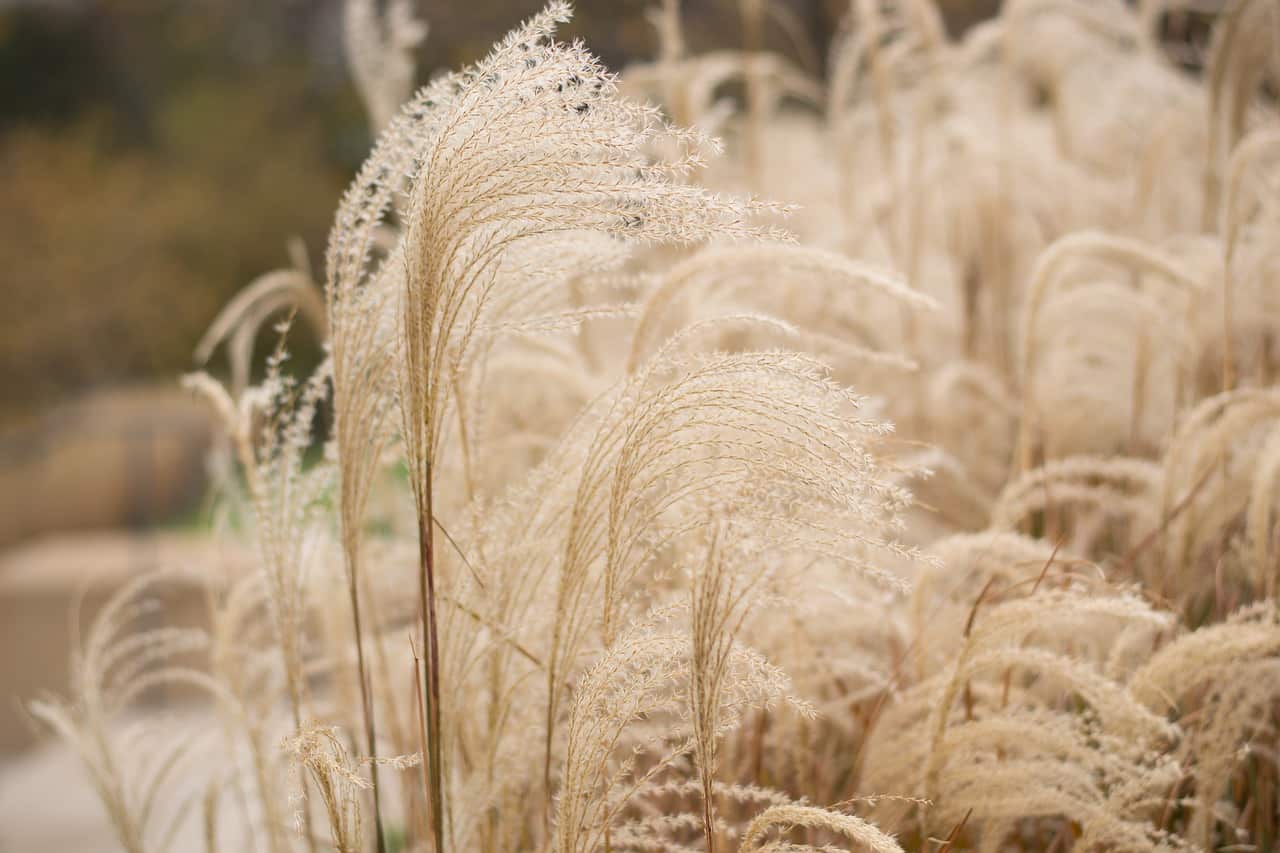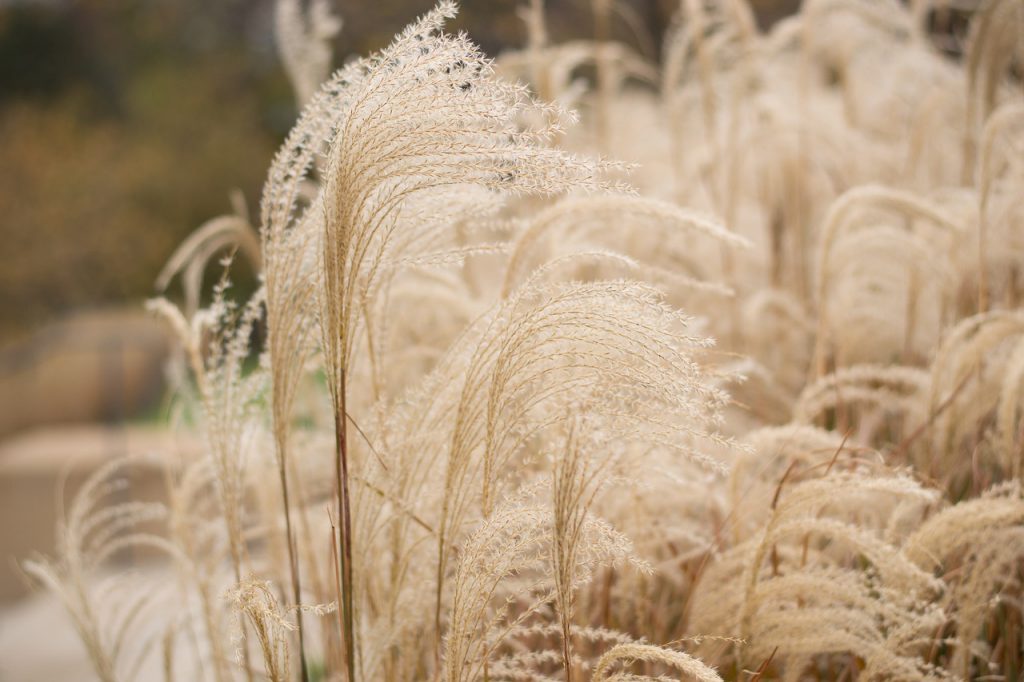 Cultivating pampas grass
Growing pampas grass requires theoretical preparation and knowledge of how to handle this beautiful but demanding plant. Pampas grass is a clump-forming perennial. For most of the year, its appearance is dominated by sharp, 1-2 meter long leaves
The leaves hang in an arching pattern, creating a striking green fountain. Inflorescences of pampas grass appear in autumn. From September to November we can observe the appearance of beautiful, fluffy flowers. The panicle-like, beige, pink or white inflorescences grow up to half a meter high.
If you want to give papaya grass a suitable position, in addition to a well-sunlit and drained spot, choose one sheltered from the wind. The soil should be fertile, humus, preferably slightly acidic and rich in nutrients. It is advisable to fertilize the grass twice a year: in spring with mineral fertilizers and in early autumn with those with more potassium and less nitrogen.
Pampas grass can be left unpruned for the winter. However, a better solution is to shorten it in late autumn. We cut it at a height of about 20-30 cm above the ground.
How to protect the plant for winter?
Pampas grass will not survive the winter without solid protection. The first thing we should pay special attention to is the roots. The grass should not be watered heavily in the autumn-winter period. Frost can damage the delicate roots.
Before winter, cover the plant with a mound of dry leaves, sawdust or peat. Just before winter arrives it is a good idea to tie a string around the plant so that it forms a tight loophole. It is necessary to protect the grass against rain and snow.
If you want to grow pampas grass in pots, the task is somewhat more difficult. First of all, the pots should be large. We have to remember to fill them with proper soil and excellent drainage.
The pots should be moved to a sheltered place for the winter and also protected. Remember that plants in pots are more vulnerable to frost than those grown directly in soil. It is best to place the pot on a wooden pallet and wrap it tightly.
Cut pampas grass
If you decide to grow pampas grass for its showy inflorescences, there is one more thing to keep in mind. This ornamental plant is dioecious. This means that it has female and male copies. The beautiful, impressive inflorescences we care about are formed on female specimens. And it is on their cultivation that we should bet. Male specimens produce less impressive and not so colorful inflorescences.
It is best to dry cut inflorescences before putting them in vases. For this purpose hang them in bunches, upside down, in a warm and dry room. After a few days, the grass will be perfect for placing in a vase.
Main photo: Ann Nekr/Pexels