A baby may use even 8 diapers a day, so every parent counts with their costs – that is why, in many cases it will be much cheaper to change to cloth diapers. Check what kinds of diapers there are, as well as the pros and cons of given models.
A wrap- a basic kind of diapers
It is a bit cheaper and a basic type of a disposable diaper, which is adjustable in the waist. This is a huge advantage because you can adjust it to the size of your baby. It is most often made of synthetic TPU or PUL materials. There are also versions made of wool or hypoallergenic knit. These are more likely to soak through, but they won't irritate baby's skin. If the wipe itself is dry and clean, you can reuse it if you have a version with a removable insert. This is very good for when you go out for a walk and need to quickly replace the insert with a new one. If you change the inserts regularly, you will only use up 2-3 wipes a day.
The biggest advantage of the wiper is the fact that you can choose the type of the insert and the material it is made of.
It also has its disadvantages – it will not work with a busy baby because the insert may move. There is also a risk that the wrap will get dirty and need to be replaced with a new one.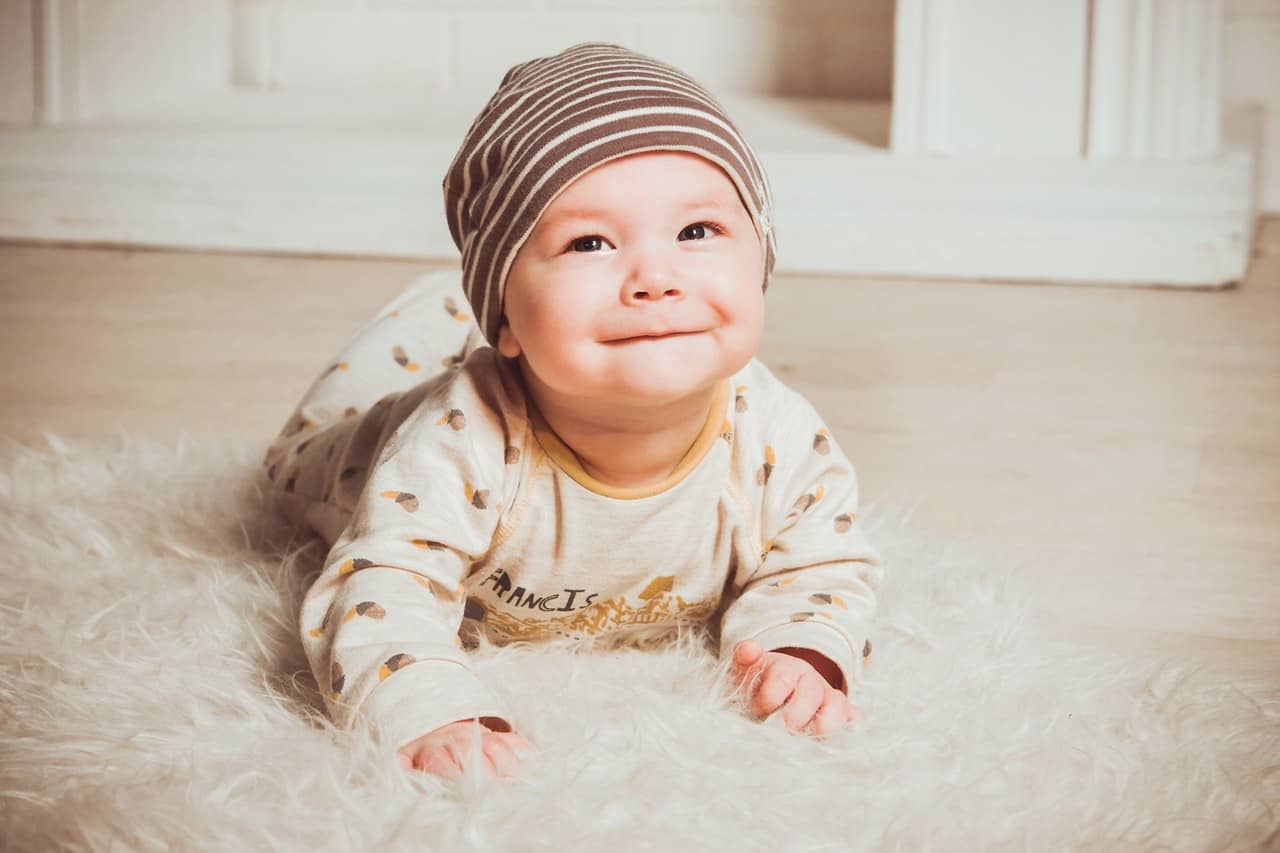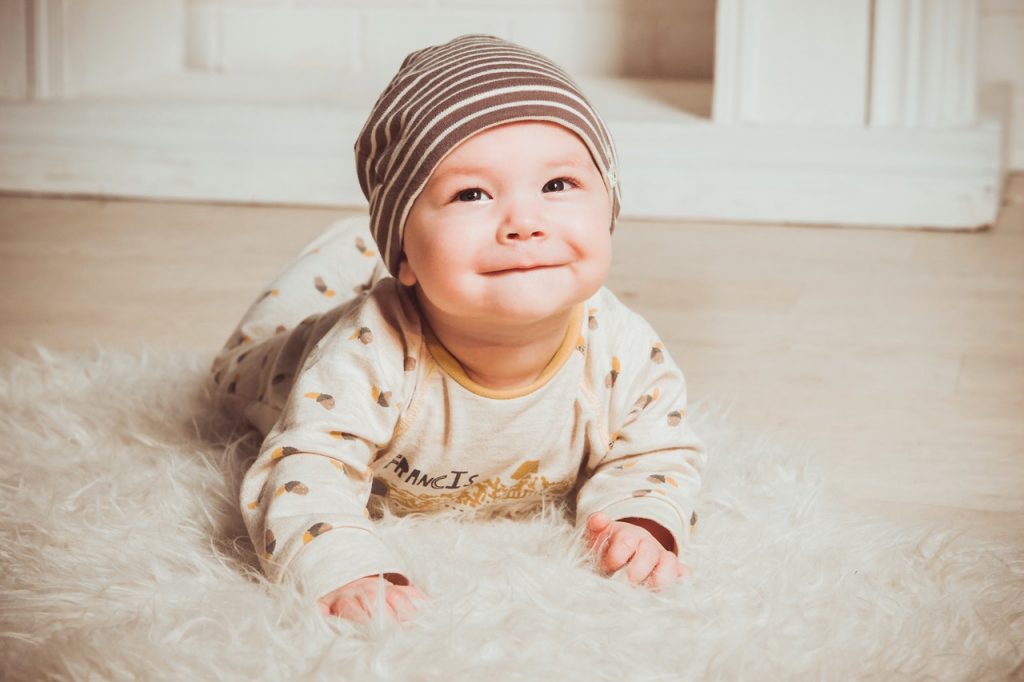 Pocket diaper – a diaper made of two layers of material
The pocket diaper is easy to put on and you have a large choice of protective inserts – in an emergency it can be either a tetra diaper or a small towel folded in half. Inside it is padded with PUL material, which will further protect your clothes from getting dirty. It leaves the baby's skin dry, which prevents the appearance of so-called perspiration or chafing. In addition, the inner layer gives the child a pleasant cooling and also signals moisture. Into the diaper pockets you can insert cartridges beforehand, so you will be prepared for e.g. a long walk or a journey. Thanks to the previously prepared diapers, a baby can be easily changed even by a person who has never had a contact with cloth diapers before. It is an ideal diaper for a busy baby because the inserts are wide and do not shift. A disadvantage of a pocket diaper is that it is not very economical – you need as many diapers a day as a baby uses, because you wash the whole diaper, not only its external part.
A pocket plus a wrap – the SIO system
A slightly improved version of the wrap is a pocket diaper with a wrap. This is called the SIO system and it has both a PUL cloth cover with easy-to-close fasteners and an insert, also fastened with fasteners, so it does not move when you move. These can also be prepped and clipped into the wrap so the diaper is ready for use quickly. With this system, you only need a few wraps, which can be used up to 3-4 times a day before they go into the wash. The disadvantage of this solution is that you can only use the insert dedicated to that particular wipe. It's all about the placement of the fasteners, so you have to buy the inserts and the wiper from the same manufacturer.
All in one diaper
This is the perfect option for people who are short on time. This type of reusable diaper combines a wrap with a liner that absorbs moisture. This gives you great convenience when putting the diaper on because you don't have to remove the soiled inserts, you just pull off the dirt before throwing the diaper in the washing machine. This will be a great option for longer trips out of town or traveling. Unfortunately, the big downside of such diapers is that they take quite a long time to dry after washing. So if you are going on a long trip with your baby or you do not want him to sit in a soaked diaper, stock up on more of them.
Photo by Hollie Santos/Unsplash