The upcoming Mother's Day is the perfect opportunity to celebrate our mothers. Whether you decide on an expensive gesture or just a small gift, the most important thing is to do it with heart. There are plenty of possibilities! Just keep a few simple aspects in mind. When choosing a gift, be guided by your mother's taste, not yours. Pay attention to her interests and things that can make her happy – not everyone likes practical gifts, and these are the ones we associate with our moms. Of course, if your mom is really passionate about cooking, it's worth betting on some interesting gadget, however, do you really need another garlic press?
Something for the dresser
You know your mom's size very well, or maybe you even share it? Do you often go shopping together? There's nothing stopping you from giving her a wardrobe gift. Whether you decide on an elegant blouse, a comfortable sweater or a tasteful scarf, new clothes are something that hardly any woman will not be happy about. Take a look at what colors your mom has been wearing lately – maybe you want to refresh her closet? A great idea would be to do one of the many popular tests on the Internet, what time of year her beauty type represents, so you can find brilliant guides on what colors to choose.
Something for the bookcase
Books are a great way to be transported to the farthest corners of the world, experience new adventures and learn something new at the same time. This is the kind of gift that doesn't limit us in any way, no matter what our moms' passions are! A fan of morality novels can get the latest book by a well-known author, a keen historian – an interesting book about the past years, and a mom who values a healthy lifestyle above all else – a great lifestyle book. Just as authors are limited only by their creativity, so are we when choosing a gift that will thrill mom for her next free afternoons.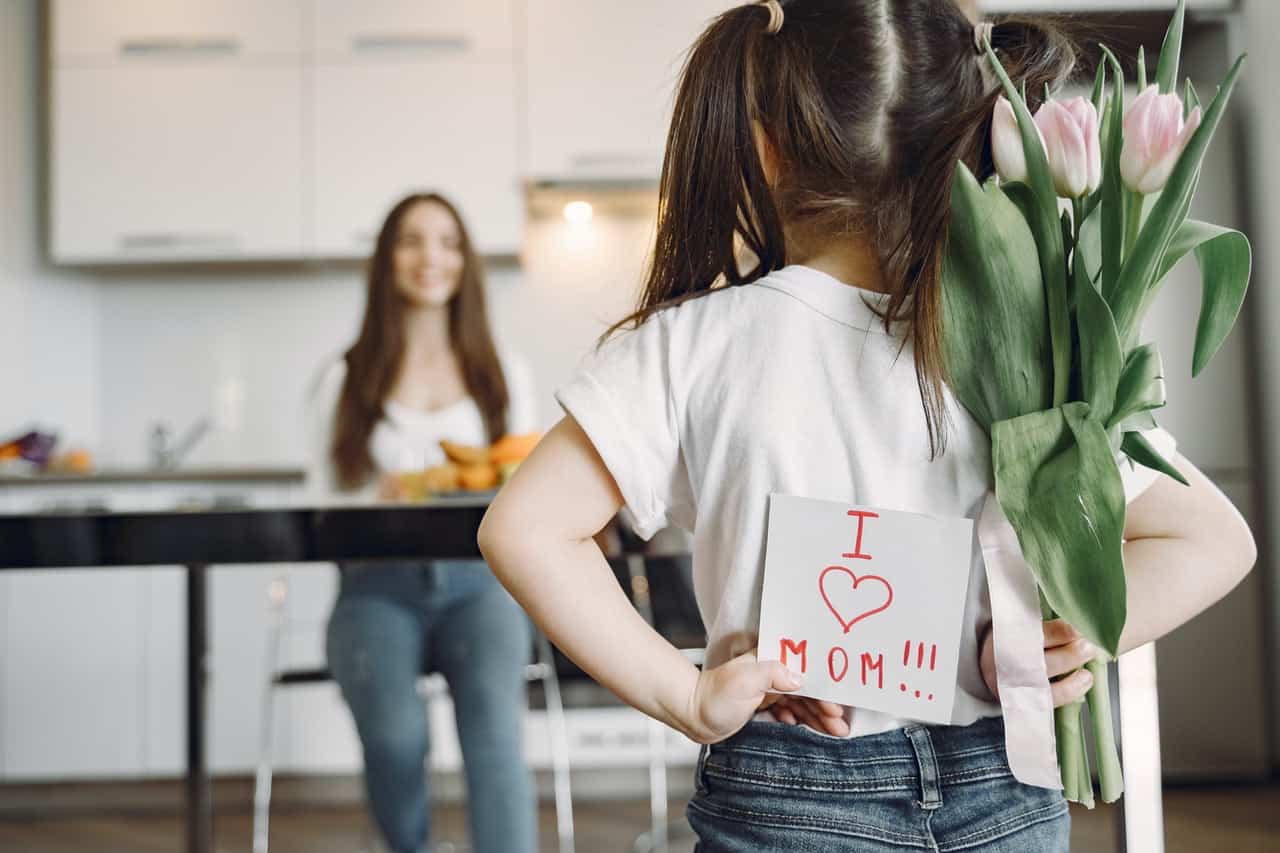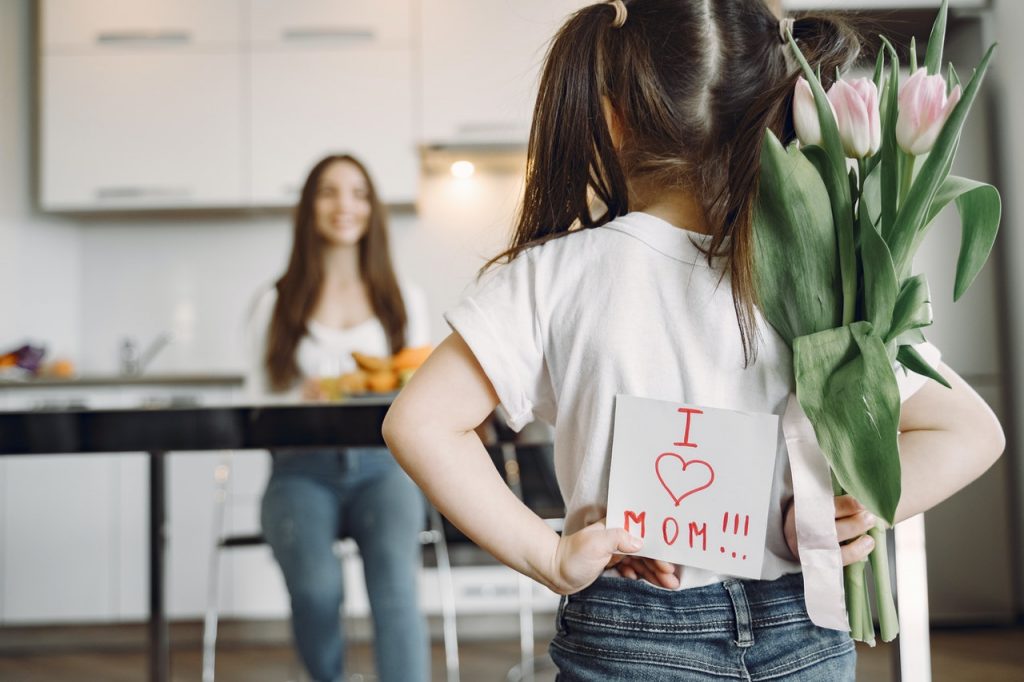 Something in the kitchen and living room
The current situation, despite the increasingly warmer days, is not conducive to spending time outdoors. In a different situation, would you take your mom to a restaurant or maybe take her for a girls' night out to the movies? Both of these things can be arranged at home! Prepare your mom dinner, let her relax, and then turn on her favorite movie together. If you want her to enjoy entertainment at home for longer, an increasingly popular gift idea lately are prepaid cards for various streaming services, such as Netflix or HBO Go. These allow you to watch hundreds of movies and series, and you don't have to go out to a movie theater to do it.
Something for the table
Have you long admired your mother's excellent taste in decorating? It is worth helping her with it. You probably know like no one else what her home looks like. An interesting vase or a new set of cups will perfectly complement the decor, which she has been taking care of for so long. After all, we all like beautiful objects just as much as we like beautiful scents. Natural soy candles are becoming increasingly popular GIFTYBOX is a site where you will find the most original scents! From red wine to the smell of an exotic forest – with this gift you will take your mother to fascinating worlds available only to her.
Something for the dressing table
They say that perfume is an individual thing for every woman. Undoubtedly, we take pleasure in going to the drugstore and choosing our favorite scent, but isn't it just as much fun to receive a perfume from someone else? Choose a scent that you associate with your mom – natural, floral, sweet, or maybe more subdued. Undoubtedly, an elegant perfume makes a perfect gift for every mom, perfectly showing how the house of childhood smells to us.
Photo by Priscilla du Preez/Unsplash