Many people do not know what gift to give a loved one and decide to give cash. However, the problem may turn out to be its wrapping. If you are planning to give a loved one such a gift, and you do not know how best to wrap the money, read this article
Money in a photo frame
You can surprise your loved one with your design skills: paint a picture, embroider something nice, take a photo. To such a work of art, just add your financial gift and you're done! If you choose a deeper picture frame, you'll also have room to create a 3D effect with matching accessories. Tip: before you start, think about how you will present the money, because your artwork should look good both with and without it.
Money in a collage
A collage with shared memories is a great gift for especially good friends. Capture the most beautiful experiences with photos, old tickets and common sayings, and finally decorate the collage with two bills folded in an interesting way or simply glued.
In a jar
This gift is easy to design and looks really great. Pack the money along with other gifts and place everything in a funky jar. All you need are extras like candles, streamers or glitter. Put all these things together with the money in a nice jar, like a jam jar, and surprise your loved one. You can also put a greeting card in there. If the gift is to help someone go on a dream trip, you can also put in the jar, for example, ice-cream sticks turned into signposts or small paper umbrellas, which you put in the glass with a drink. It will be a perfect foretaste of vacations on the beach. You can also quickly create the perfect gift for your wedding.
Box with a code lock
Does your loved one like surprises and puzzles? If so, come up with an interesting idea – a money box locked with a padlock and a code! To get the cash, the person will first have to crack the code. How the recipient guesses the necessary sequence of numbers to open the gift depends on your creativity. For example, you could make it a party game or give a puzzle with the code printed on it
In an envelope
One of the most popular and classic ways to package money for a gift is to hide it in an envelope. For this, you can create an envelope yourself from colored pieces of paper or use ready-made solutions available in stationery stores. You can also find many kits with envelopes and greeting cards on the market, so you can immediately write your personal wishes for the person you want to give money to. Envelopes are a convenient option because you can easily attach them to other gifts or send them by mail, e.g. with flowers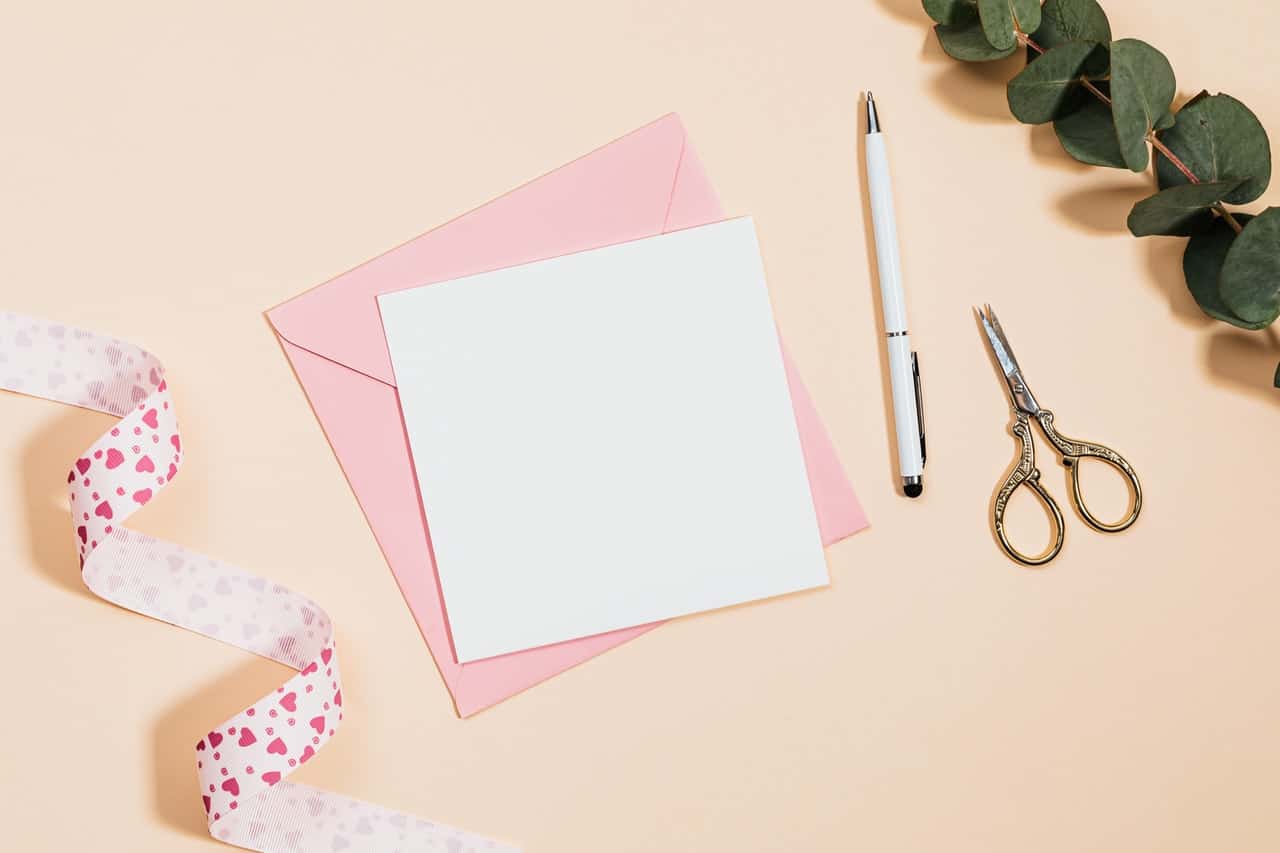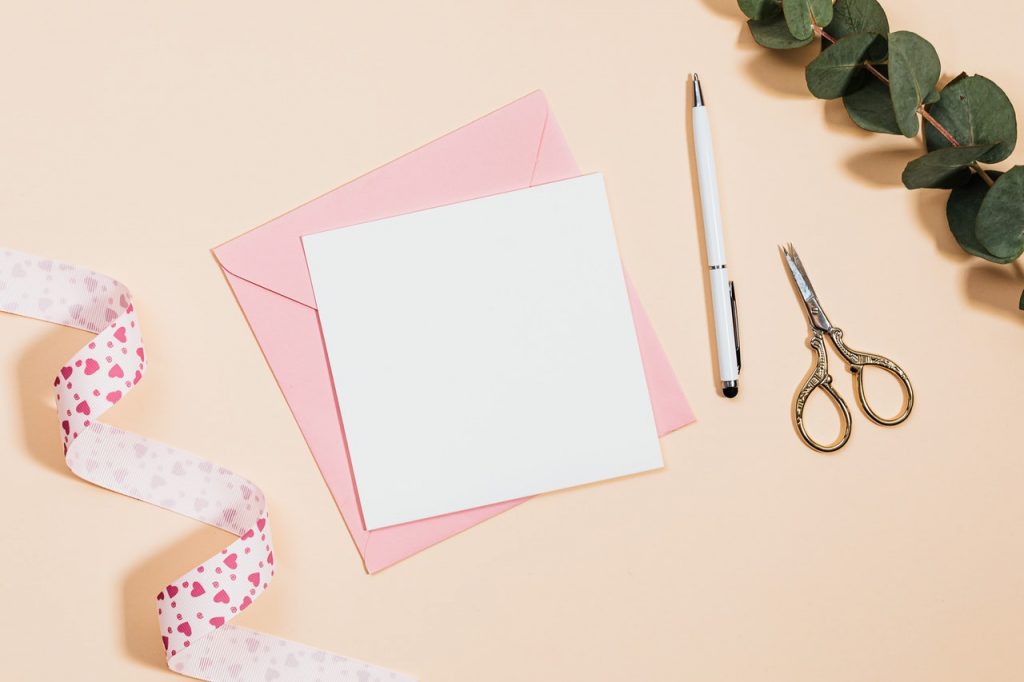 Something for plant lovers
Colorful flowers on a gift table always look great. You can easily spice up such a bouquet or small tree with your own handmade flowers or money butterflies. A bonus gift card with greetings would also work great for such a gift!
Creatively wrapped cash injections
This word game is a creative gift idea, especially for doctors. Slip rolled up bills into pharmacy-bought syringes and present them on a beautiful collage or in a box. This inspiration is also perfect as a corporate gift
In a box of chocolates!
Hide money in an empty box of chocolates or other packaging of the person's favorite candy or snacks. This would be a great gift idea if it is for a loved one or a child. The box of chocolates should contain several compartments where you will put individual bills. This is a nice gift for both the person being gifted and the person giving the gift, because you have to eat all the chocolate first! And this will definitely be an extra big plus for some. Replace the chocolates with coins or small folded bills. Then wrap the box nicely in wrapping paper.
Photo by Diana Akhmetianova/Pexels