A trip with a child is always a logistical challenge, no matter how long it is. So it is worth remembering a few steps that will make the preparations easier.
A trip to the mountains is a great opportunity to relax in a healthy climate and spend time with your family. However, every element of the trip should be planned well in advance, so that the trip becomes a pleasure for both the child and the parent. So what should be kept in mind?
The season of the year and the trip
The element with which you should start the preparations. If you are planning a trip in winter, you need to check where you can practice winter sports with your child, and if your child has not yet had the opportunity to ski on the slopes – make sure that there is a ski school near your destination. What you take with you also depends on the time of year, so decide when you want to go first. Remember that major tourist attractions are usually open in high season.
Choosing a place
This seems to be obvious. However, you should take into account that not all mountain locations are suitable for a holiday with a child, e.g. because of difficult trails nearby or a small number of attractions. Unless you're taking your own car, getting to far-flung locations or trails can be inconvenient. Consider what the location offers in case bad weather prevents you from exploring the area.
Accommodations
If you care about comfort, opt to rent an apartment where you will feel at home. Hotels are a good option when you want the accommodation to have additional attractions such as a swimming pool or a playroom. If you're traveling with an infant or child under the age of 3, pay attention to whether the property offers a feeding chair, changing table, or extra bed, for example.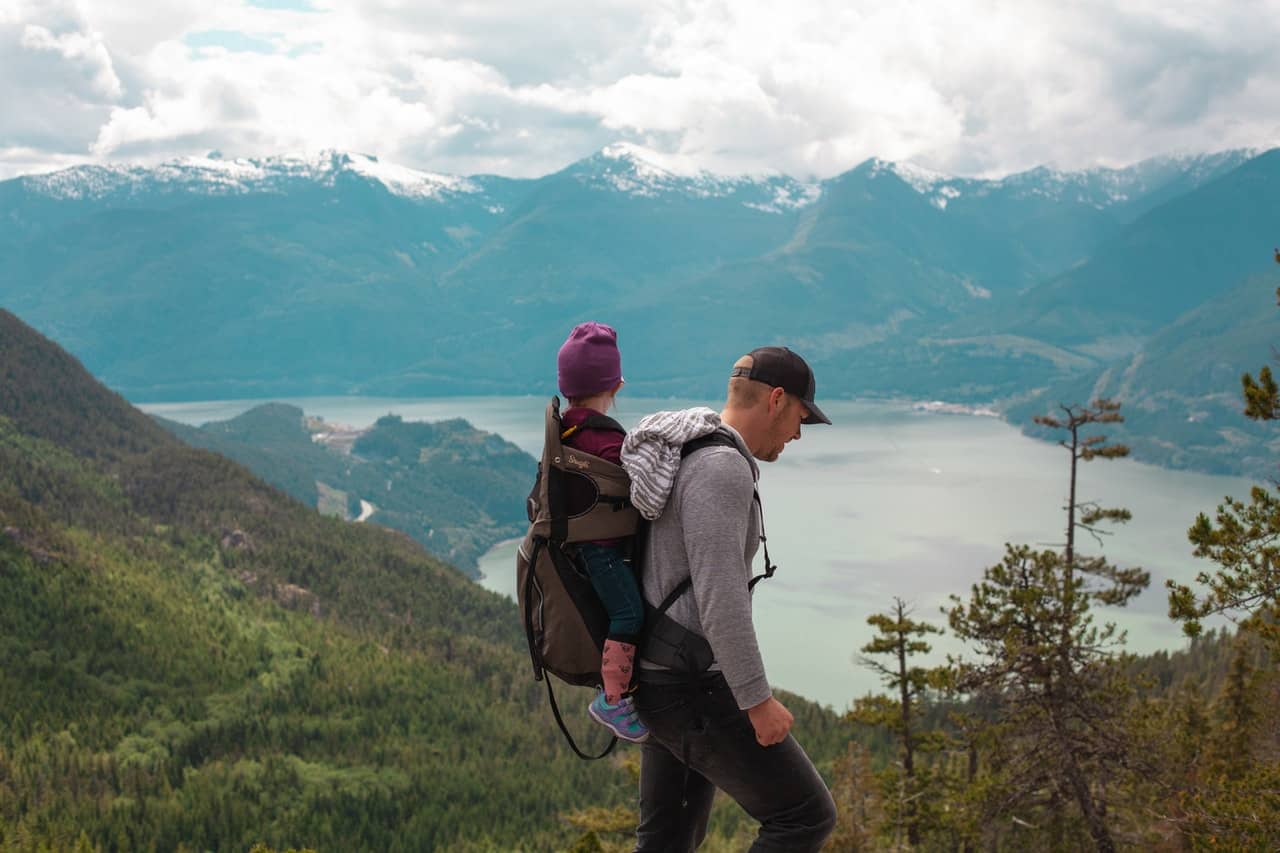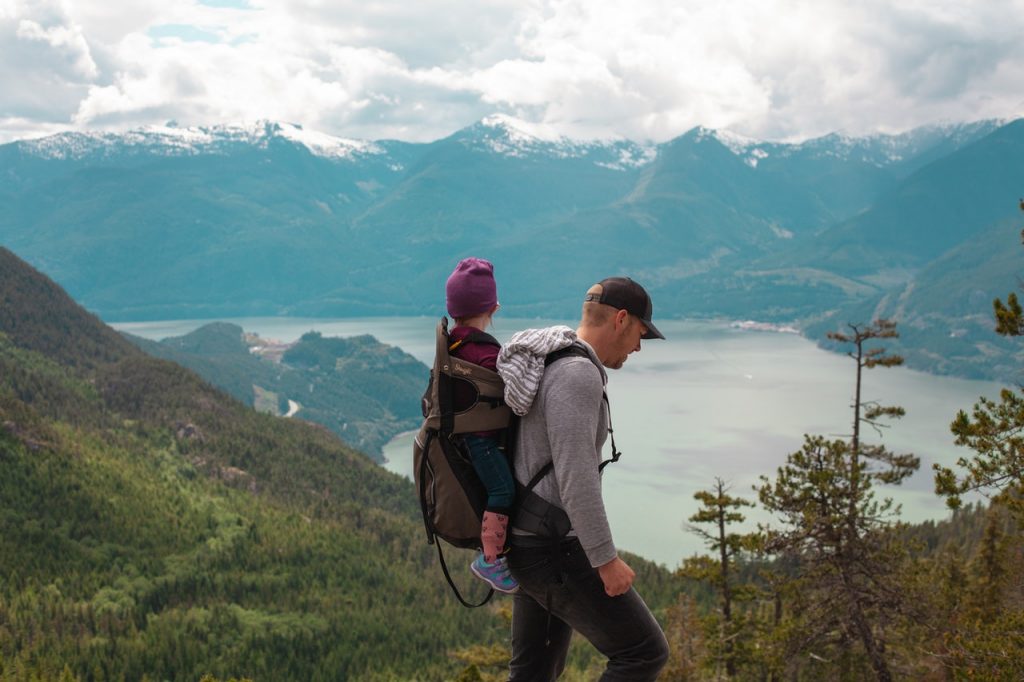 By car or public transportation?
There is no doubt that the most convenient form of travel is by car. Then you have the opportunity to stop on the route when the child needs it. Also, it is not always possible to travel by train or bus to places that are far from large cities, which also affects the comfort of the trip.
If you travel by car, you also need to prepare your vehicle. Make sure that all its components are in working order. Moreover, you need to make sure that you transport your toddler safely. If you are leaving with an infant, modern rwf car seats will be the best option
Clothing you should take
When going to the mountains, you need to keep in mind that the weather there can be changeable. The best thing to do when you go to the mountains is to pack thicker clothes. Warm sleeveless jackets and sweatshirts of Polish brand All For Kids can be useful. For vacation and spring trip prepare airy clothes and headgear. You will also need shoes for hiking in the mountains, in which the foot will be stable
In winter, take thermal clothing, sweaters, extra hats and gloves, in case your child loses one set. Carefully consider the contents of your luggage so that you take only the most necessary items.
Weather attractions
It is also worth taking something to pass the time, e.g. during rainy weather. A little space in your luggage will take board games, which will become a great source of entertainment for both you and your child. Their large selection can be found at zagrajmywplanszowke.pl. For a smaller toddler pack educational toys or those he likes the most. Prepare a list of several things that will make your child's time more pleasant. These may be:
blocks,
stuffed animals,
drawing supplies,
dolls,
books,
a small games console.
Availability of attractions, the difficulty of trails, accommodation, access to interesting places – all this should be checked before leaving for the mountains. Check what weather conditions are most common in a given place so that you can take the necessary clothing. Remember that proper preparation is the key to a successful trip.
Photo by Josh Willing/Pexels