The first heat waves of the year are behind us. Who has not yet stocked up on sunscreen, it is necessary to catch up. What should be taken into account when choosing it?
Sunscreen is an absolute must have in your home make-up bag. Firstly, we should take it with us on every vacation, to the water and to the beach. It is also necessary during the winter holidays. Skiing on the slopes in high weather should be preceded by careful protection of your face with a sunscreen. It protects the skin not only from the high sun but also from the frost. It is becoming more and more widely known that it is necessary to use a face cream with UV filter every morning. This helps to keep the skin in good condition and preserve youthfulness for longer.
Sunscreen works in two ways. On the one hand, it creates a film on the surface of the skin, whose role is to reflect light. Mineral filters are responsible for that. On the other hand, it absorbs sunlight, blocking it from reaching the skin. Chemical filters are responsible for this.
Sunscreens for children
Children's skin requires special care. A child can withstand possible sunburn much worse than an adult. Therefore, on any sunny day, before leaving home, it is worth to lubricate the exposed areas. Creams for children should have the most natural composition, be hypoallergenic and have a high SPF. We should also remember that every time after swimming in the sea, lake, pool or after an ordinary shower, the cream must be reapplied.
SPF, or what is it?
SPF is an abbreviation for Sun Protection Factor. Using this acronym, we mean the factor determining the amount of time we can spend in the sun, after applying the cream, without the risk of sunburn in relation to the equivalent stay outside without using a sunscreen.
Figuratively speaking: let's assume that we can spend 30 minutes in the sun without the risk of sunburn. If we use a cream with SPF 20, the safe time of sunbathing will extend to 10 hours.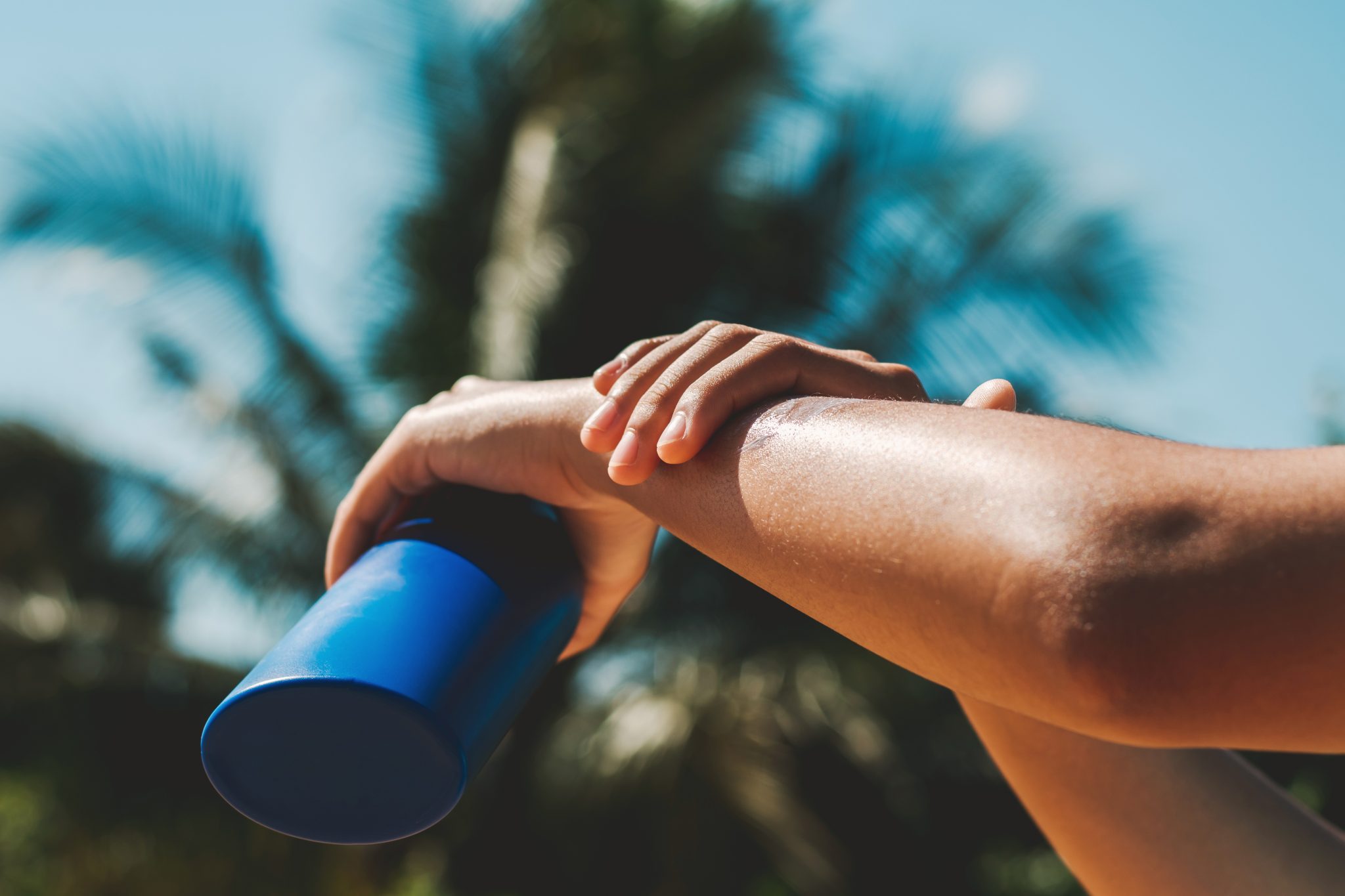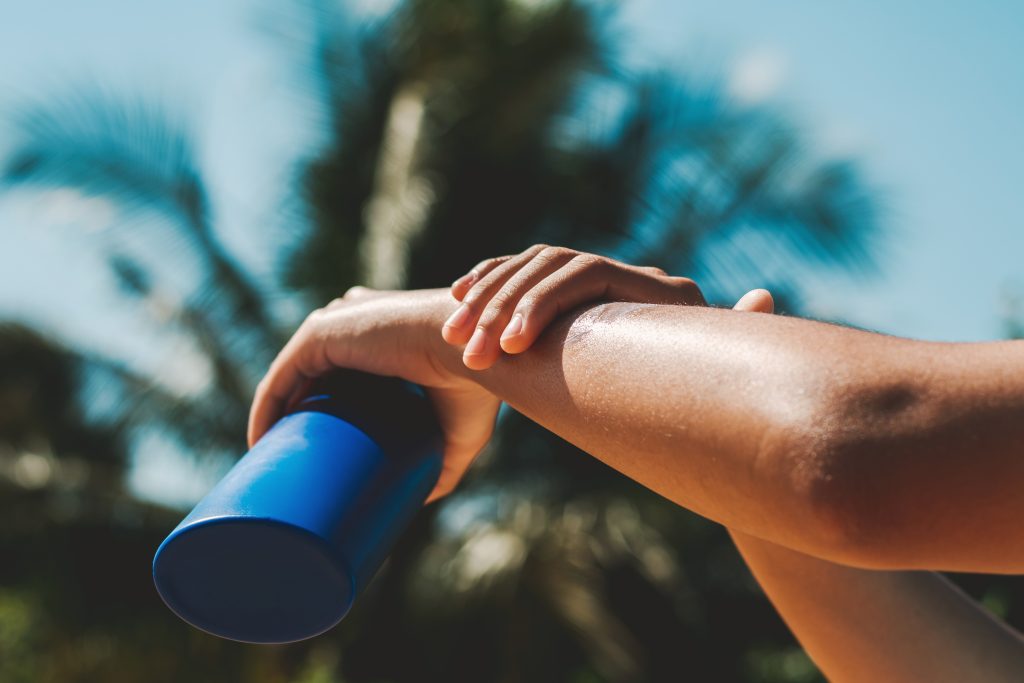 Creams with low SPF
We are talking about a low SPF in the case of creams with an SPF of less than 20. Such protection will work well for people with dark and breakfast complexion, who tolerate tanning well. Even if we really enjoy sunbathing and our skin responds with a beautiful golden-brown tan, it is worth using creams with a sunscreen. They prevent the development of skin diseases, including melanoma.
A lower SPF can also be used by fair-skinned people who have already reached a higher tanning tolerance for the season. This means that if at the beginning of the vacation we used a high factor and the skin is already tanned and accustomed to sunlight, we can replace 30 with 15.
Creams with high SPF
Creams with SPF 50 or 30 should be used by people with light, celtic complexion. This skin type is very vulnerable to sunburn. High SPF should also be used by the elderly, people after cancer and children.
Sunscreen 50 is also recommended for daily face care. It should be applied daily, throughout the year. Current formulations of sunscreens have changed so much that they can be successfully used under makeup and on problematic skin such as skin prone to clogging and acne. Many dermatologists and cosmetologists recommend creams with sunscreen 50 for the face, as an effective way to prevent premature aging of the skin, the formation of wrinkles and discoloration
Main photo: nadezhda1906/ Adobe Stock