Instead of enjoying the holidays, many people would rather avoid them. The to-do list gets longer, and instead of focusing on relaxing, you're the one going from store to store. How to feel the magic of Christmas without getting into a pre-Christmas fever? We suggest
Many people spend the pre-Christmas period looking at the windows in shopping malls, which only encourage you to spend money. Organizing a lavish Christmas dinner and buying dream gifts become a priority. Some even take out a loan to meet their unattainable ideals. So-called pre-Christmas fever can be a serious problem that instead of enjoying this special period, you focus on unimportant matters and get stressed out
Concentrate on the present moment
If you find yourself overwhelmed by the crowds in supermarkets and on the streets or stressed about what you have to do, stop for a moment and focus on where you are at the moment. Take a deep breath or focus on the meal you are currently eating to distract yourself from your worries
Plan your expenses ahead of time
Instead of getting caught up in a whirlwind of unexpected purchases and regretting it for the next month, set a spending limit that you shouldn't exceed. If possible, use only cash so you can better see what you're spending money on. Consider whether it might be worth giving up shopping altogether just before Christmas. This way, you'll avoid temptation and unnecessary waste of money. Consider buying gifts even a month before Christmas.
Check product prices and look for great bargains
How not to spend a fortune on Christmas shopping? In this case, informed shopping is the key to success. Check out promotions at local stores and think about where to go for your purchases to avoid overpaying
Have realistic expectations
Stunning Christmas movies and idealized childhood memories lead many people to expect too much from the holiday season, leaving them to face disappointment later. When your ideal Christmas bubble bursts because of a misplaced gift, a tactless joke from a family member, or some other reason, it can be easy to become frustrated. However, if you keep your expectations realistic, Christmas can pleasantly surprise you.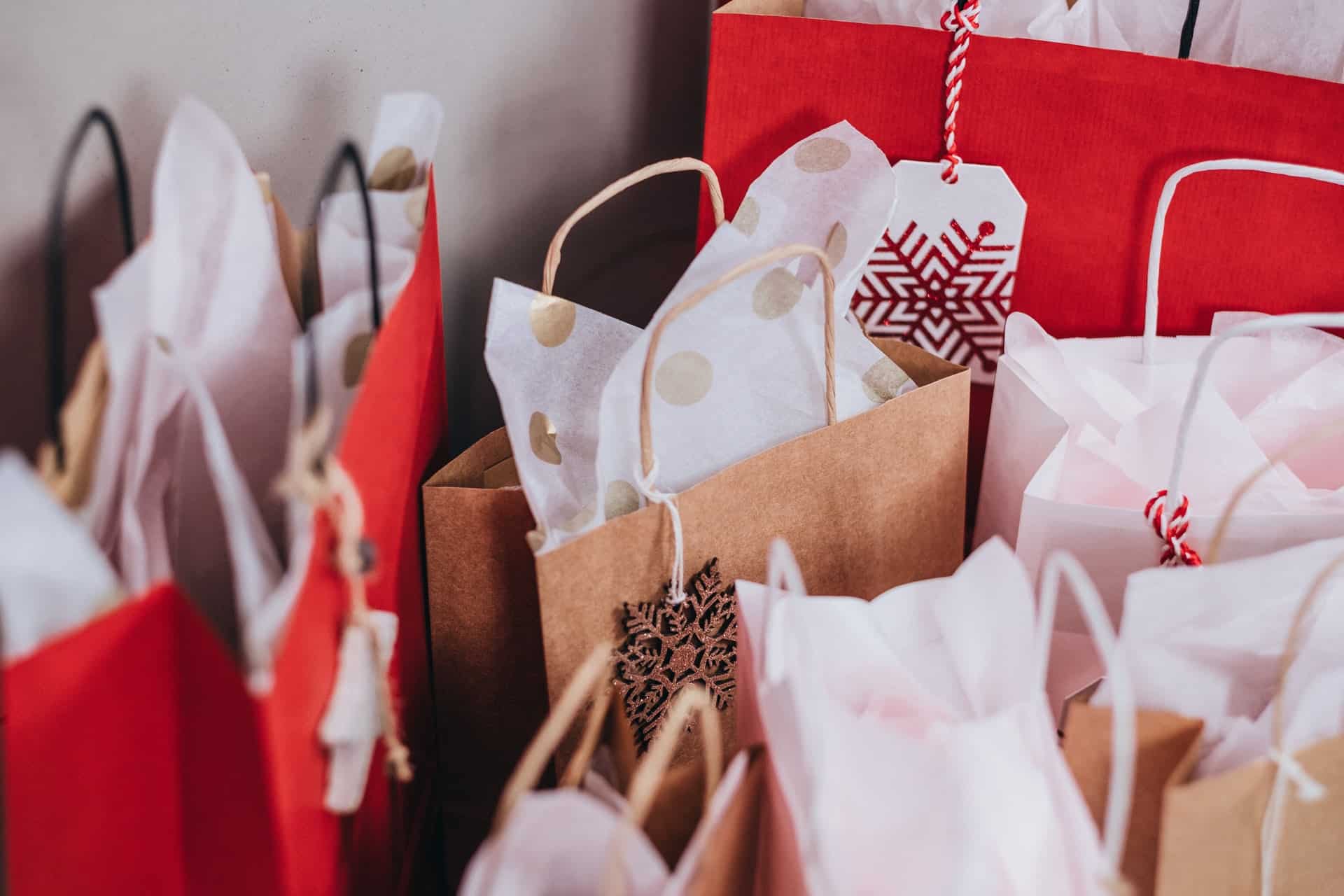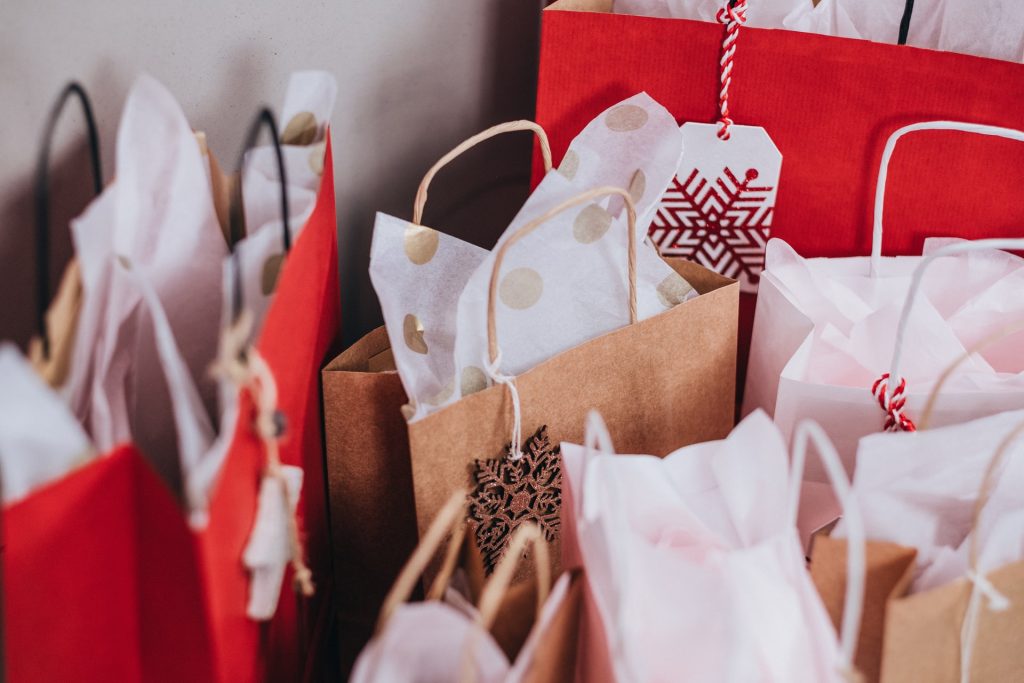 Act!
Some people have trouble managing their holiday schedule, while others find themselves lonelier than ever, immersed in memories. To combat loneliness and depression, make a to-do list. The holidays are the perfect time for a new hobby! Take guitar or salsa lessons. Also, remember that it's mostly about the time you give to yourself and others. Become a volunteer for a charity, donate blood or buy a gift for a child in need.
If necessary, say "stop" to your family
Just because it's Christmas doesn't mean you necessarily have to travel across the country back and forth to visit all your great uncles and aunts. Don't fill your Christmas vacation with an overabundance of family visits. You probably won't have enough time to do everything and see everyone anyway. Learn to say no if you have to and be firm without guilt. A day is only 24 hours long
Ensure a healthy relationship with food and your body
You don't have to feel remorseful while indulging in holiday foods. Feeling guilty with every bite certainly won't make Christmas any better. Of course, you should also exercise moderation so you don't overeat
Photo by Chad Madden/Unsplash