Physical activity is extremely important for all family members. It is good to combine spending free time together with sports, which will have a positive effect on health. Family sports include:
Basketball
Basketball is a competitive sport. You can play it in your own backyard, you just need to buy a basket and a ball. This is an excellent option for the whole family, which teaches teamwork first and foremost. You can play basketball alone, practicing throws, or in two teams; there are many possibilities. Basketball improves coordination and stamina, and helps you to integrate with your loved ones.
Badminton
Two people are enough to play this game, and it is very simple. No special equipment is needed, you just need to invest in rackets and darts. The whole family can play badminton, regardless of the age of its members. According to studies, this sport improves the functioning of vision, increases endurance, general fitness, and also speeds up the reactions occurring in the brain. The game can be played by two people or more depending on the number of pallets you have. It is a great game that also teaches fair and healthy competition.
Volleyball
Volleyball is another sport that the whole family can participate in. In larger cities, there are special courts to play the classic or beach version. Another option is to buy a portable set and set it up in the garden. This sport will give a lot of fun to all members of the family regardless of their age. You can play the match with your children, as well as invite friends or neighbors to play together. In one match can take part in up to 12 players, so you can involve many members of the family. Volleyball is a great activity to burn calories and improve fitness.
Ping-Pong
Ping-pong, or table tennis, can be played virtually anywhere. All you need is a net and paddles, and any number of people can take part in this game, as players can swap with each other at the table. This is a very simple game loved by children and adults alike.
Cycling
Cycling is an ideal activity for the whole family. You can ride it for short trips as well as longer ones. As the fitness of your family members improves, you can go on further trips with your loved ones. This activity primarily strengthens the muscles and spine, oxygenates the body and improves the shape. Children also have the opportunity to learn about the world around them. Both young and older people enjoy cycling.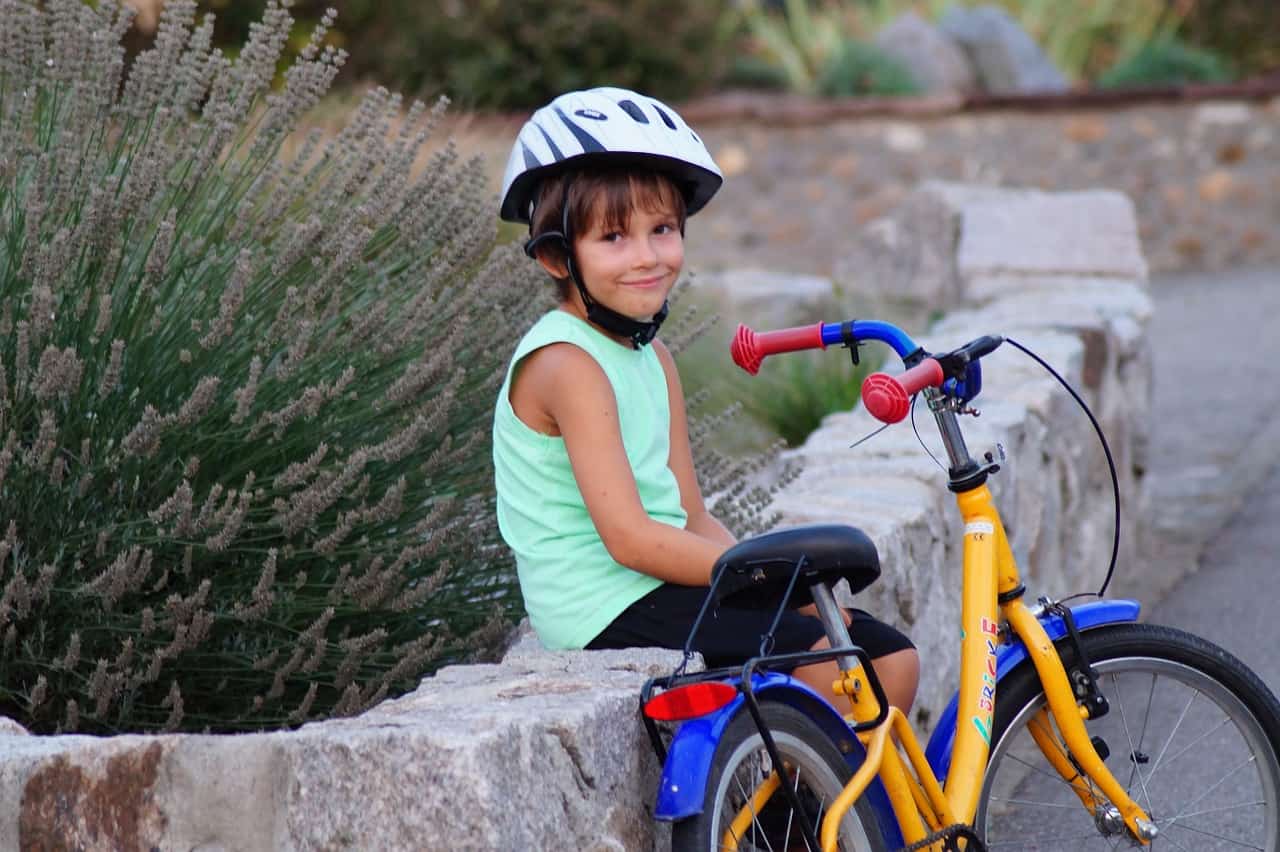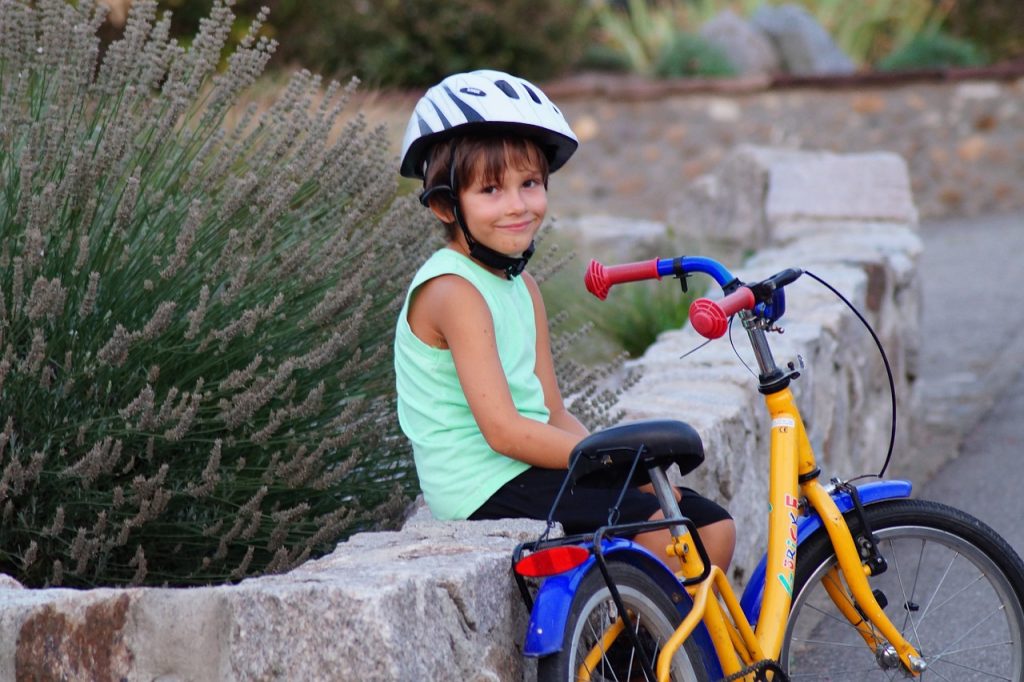 Roller skating
Roller skating is also a family sport, which will please especially the youngest ones. Roller skating is great fun, and in addition such activity oxygenates the body, strengthens muscles and fitness. What is important, you can spend time with your family outdoors. Just choose a good surface to ride on to avoid unpleasant falls. When practising this sport with the whole family, remember about their safety! Be sure to provide the little ones with a helmet and protective gear.
Mountain climbing
If you're a mountain lover and love climbing, mountain climbing is the way to go! However, this activity must also appeal to children, so make sure the trip is appealing to them. Prepare your child in advance, which can be done with the help of classes on the climbing wall. The direction of such an excursion should be adjusted to the abilities of the whole family; difficult trails may be too much for a younger child to handle.
Swimming
Children love swimming, it is a great entertainment for them. To familiarize toddlers with water, you can go with them to the pool all year round. Then they will not be afraid of entering the water in the lake or sea. Swimming is also appreciated by adults because it is a sport that does not strain the joints. You can swim even if you suffer from back pain and other sports have proved too heavy for you.
Hiking
Hiking is an option for everyone, especially the elderly. Take your family on a long hike. Grandparents will have the opportunity to spend time with their grandchildren, and children will learn more about nature and unfamiliar places.
Photo by Luisella Planeta Leoni/Pixabay