A wedding anniversary is one of the most important celebrations that should be celebrated properly.
The day when you remember the moment when you said or said "I do" to the person you love is a great opportunity to invite your loved ones and celebrate that moment together. If the question arises in your mind how to organize such a party in your own home, in the text below you will find many interesting ideas to make it an unforgettable event.
Wedding anniversary – a special memory, a special celebration
Before you get down to planning the decoration, menu and other attractions, start by checking the name of the upcoming anniversary. This will give you an interesting way to sneak in the right theme when organizing. Here's a list of some round wedding anniversaries:
the first, or paper anniversary;
the eleventh, called steel;
the twelfth wedding anniversary is called linen, sometimes silk or linen;
the thirteenth is the lace anniversary;
the fourteenth is known as the ivory anniversary;
the fifteenth wedding anniversary is a crystal anniversary, less commonly a glass anniversary;
a diamond anniversary is called a seventieth anniversary.
Preparing your wedding anniversary – plan it first
When you decide to celebrate your anniversary with a larger group, prepare a notebook where you will start writing down all the important information such as guest list, date, menu, planned cake and all important phone numbers and addresses. What should you plan first? You may be inspired by the list below.
Guest List
When you plan it first, you'll know if the party can be held at home or if you'll need a larger room to rent.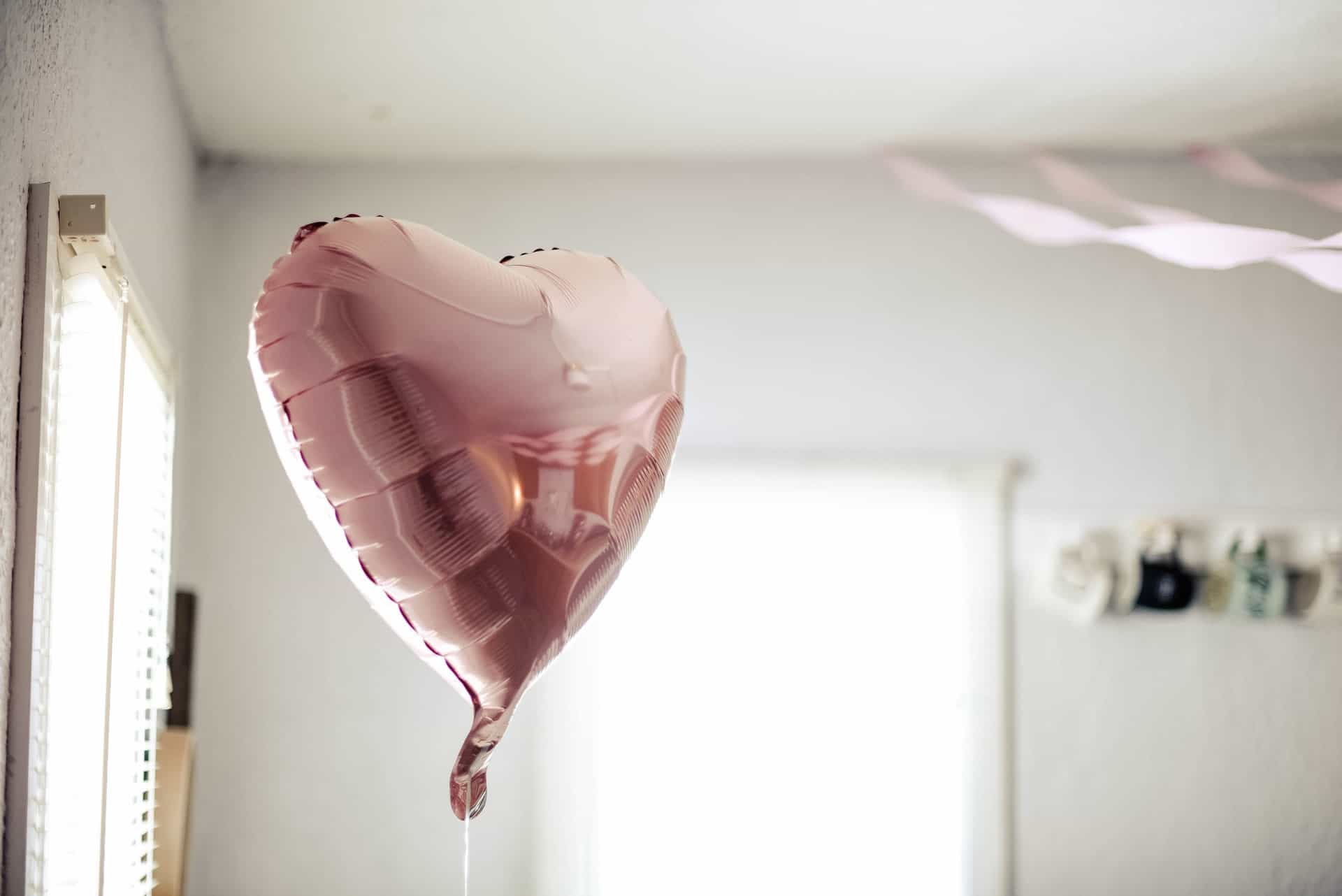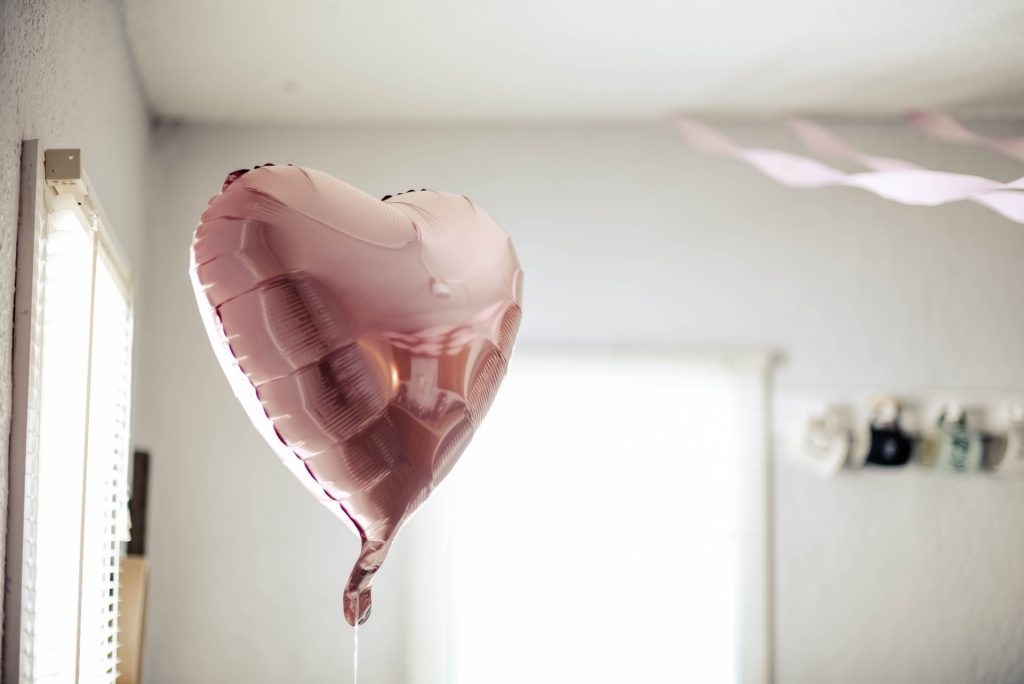 Venue
Inextricably linked to the guest list – it can be your home or the aforementioned hall if there are going to be a lot of guests. If your anniversary falls during the warm months, a great place to celebrate your anniversary can be restaurants that offer outdoor table rentals. Outdoor parties can be very atmospheric.
Invitations for your anniversary
You already have the guest list and the venue, it's time for the date and invitations that match the theme. You can let your imagination run wild when designing your invitations. Are you hosting a lace anniversary party? You can decorate each invitation with a piece of lace. Is this your first paper anniversary? Congratulations! An interesting idea will be to make an invitation with origami.
Menu
Although an anniversary is not a wedding, a well put together menu will definitely make it a memorable day. Or maybe you just decide to replicate your wedding menu to make the memories come alive? When planning the dishes, remember to interview your guests if anyone has food intolerances or prefers a plant-based diet, so there are no nasty surprises later.
Anniversaries are a time when we meet to laugh together, get emotional, or dance, so light food will work best. On the web you will find plenty of catering companies that professionally deal with arranging menus for such celebrations. Often the most important part of any anniversary menu is the cake. An interesting suggestion would be to choose one with a similar flavor. Did your wedding cake contain milk chocolate? Maybe the "anniversary" cake will become the one made of milk and dark chocolate?
Cohesive decorations
To finish the whole thing off with the right accent that will make your reception stand out, bet on decorative elements that your guests will associate with you and your partner. Did the bride walk to her wedding with a bouquet of pink peonies? Smuggle a few vases of such flowers onto the tables. Make sure the napkins are the same or similar shade to the flowers.
The atmosphere is also created primarily by lighting – candles, decorative lamps for indoors and outdoors – all this will make you create an amazing mood. Make sure that all the decorations have the same color theme, so that nothing clashes with each other but creates a whole.
Attractions and music
To give your guests something to reminisce about, have some background or dance music. Refresh the memories and add to the playlist songs that were played at your wedding. Spend a few minutes showing wedding and party photos together. You can also plan some team-building games – after all, an anniversary is a time to get together years later and spend time together!
Photo: rovenimages.com/Pexels