Valentine's Day is the perfect opportunity to prepare your other half a romantic dinner. You don't have to stand for hours in the kitchen to make tasty and healthy dishes. The choice of menu depends mainly on your culinary preferences.
What menu for a Valentine's Day dinner?
Dinner can consist of a couple of dishes, but remember that they should not be too large and fairly light. For a starter you can serve classic shrimps with yogurt or honey and bell pepper sauce, or a healthy salad with cherry tomatoes and mozzarella
For the second course we recommend traditional lasagna or delicious pancakes with delicate sauce. Of course, it is worth preparing appropriate wine or champagne for the meal. Above all, it is important that the dishes are appropriately constructed, so that you can spend time for two without having to leave the table all the time and prepare subsequent menu items.
For Valentine's Day dinner, fruit or vegetable cocktails of any kind are also a hit. Colorful and fancy drinks without alcohol will also be an interesting proposition.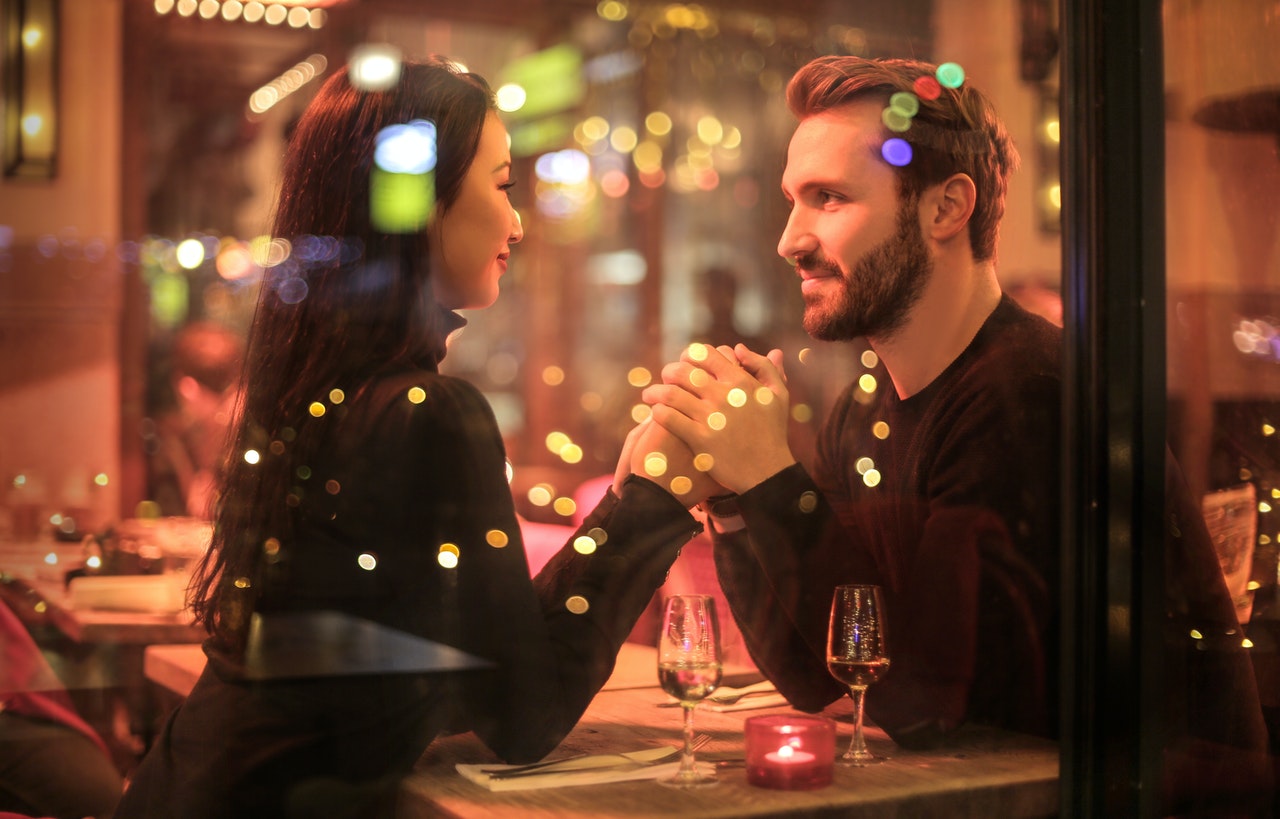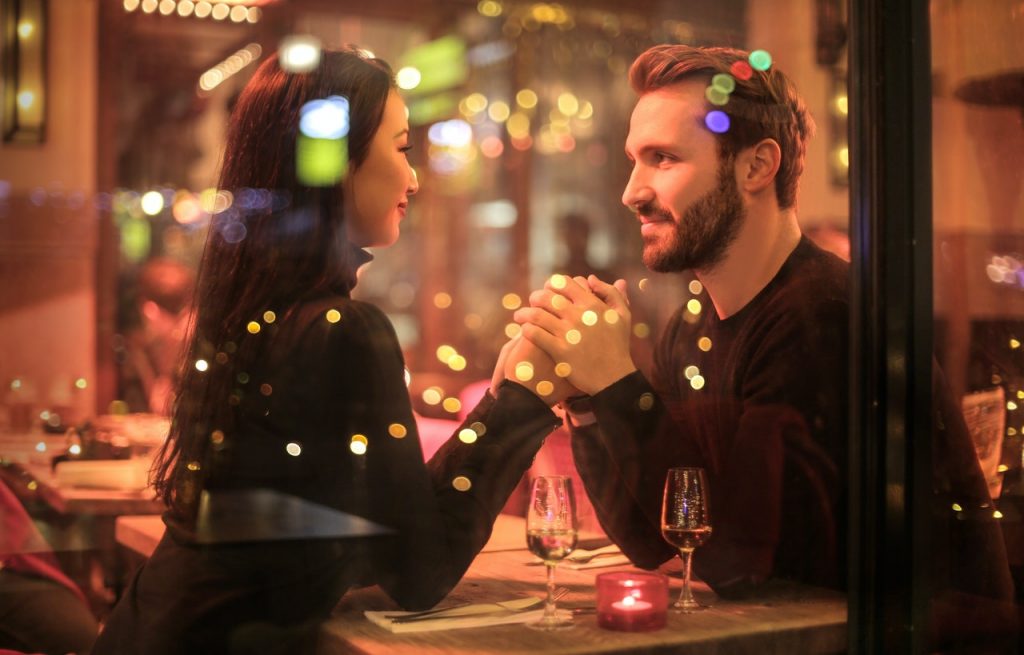 Bet on aphrodisiacs
Dishes for Valentine's Day dinner should delight not only the smell, but also their appearance. It is impossible to imagine romantic dishes without including aphrodisiacs. So choose such products as: strawberries, truffles, seafood (shrimp, oysters, squid, lobster), beefsteaks, cinnamon, chili. Also recommended are citrus fruits and peppers that add color to dishes
Alcohol will also work on the senses, but do not overdo it. In small amounts it stimulates, but in larger doses it has a negative effect on libido and puts you to sleep. Take care not only of the menu itself, but also the entire setting. Be sure to light candles, decorate the table with rose petals, also choose nice napkins. This is a special day, so take out elegant tableware and a richly decorated tablecloth.
Dessert, or a complement to Valentine's Day dinner
You can't imagine Valentine's Day without something sweet. Dessert will be the culmination of the whole menu prepared by you. Romantic, small sweets will sweeten the time spent together even more
You can prepare classic baked goods in the shape of a heart, such as cheesecake, cupcakes, muffins, shortcakes, cake with strawberries. A good suggestion will also be to make a cake with delicious creams, of course, decorated with fruits and whipped cream. On the cake you can put any personalized inscription, which you will make, for example, with glaze or icing. To prepare Valentine's Day sweets you will need cake forms, cake pans, heart-shaped cookie cutters or decorative rollers
If you do not like cakes, for dessert you can prepare ice cream in a nice bowl, and decorate it with a heart made of chocolate flakes. A more original idea is to prepare an aromatic chocolate fondue. Flowing chocolate, in which you can dip any fruit, will perfectly stimulate all the senses. Strawberries with whipped cream or dipped in chocolate can also be used as a dessert.
What to remember?
If you want to succeed and enjoy a successful evening with your loved one, bet on colorful, digestible and light dishes. They should be very flavorful and varied. Never plan for fried, greasy and heavy dishes as they will lead to a lower libido.
The feeling of heaviness and bloated belly will spoil all romantic moments. Products rich in animal fats are not recommended for Valentine's Day dinner. They have a negative impact on the hormonal balance of the body.
What drinks are worth having on Valentine's Day?
A variety of drinks can be served with Valentine's Day dinner. Much depends on the type of food consumed, but also on your own preferences. We recommend drinks such as coffee, cocoa, chocolate, champagne, wine, among others. What is important, alcohol should be served in moderation. In a small dose it is a kind of aphrodisiac, thanks to it the blood begins to circulate faster in the body. When consumed in excess, it causes sluggishness, in addition, it flushes magnesium out of the body.
Photo by Sharon Mccutcheon/Unsplash