Nowadays, it is difficult to balance a professional job with raising children. However, here comes to help the institution of a nanny, which you can hire permanently – in order to fully realize your work – or hire for a few hours a week, so that you can effectively rest from the constant challenges of parenthood
No matter which option you decide on, you will face the problem of choosing a person to whom you can entrust your offspring for that time. How to choose a good, reliable and trustworthy caregiver?
Agency or private person – effective and safe
Contrary to appearances, the answer is not obvious. You have many options to choose from. You can trust a reliable agency, which has its own standards and a list of proven and reliable candidates, but this option is associated with an obvious margin charged by the agency, and thus also with a higher fee for the proposed service. Besides, every man is a different taste and disposition. Even the agency cannot guarantee that there will be a "spark" between you and the sitter and that the cooperation will be successful. You may also consider hiring a recommended person – ask friends and people you value and trust. It is often through word of mouth that we get information about the greatest gems and people who prove themselves. Such people, thanks to good references, build their brand and invest in further recommendations and will want to do well also in cooperation with you.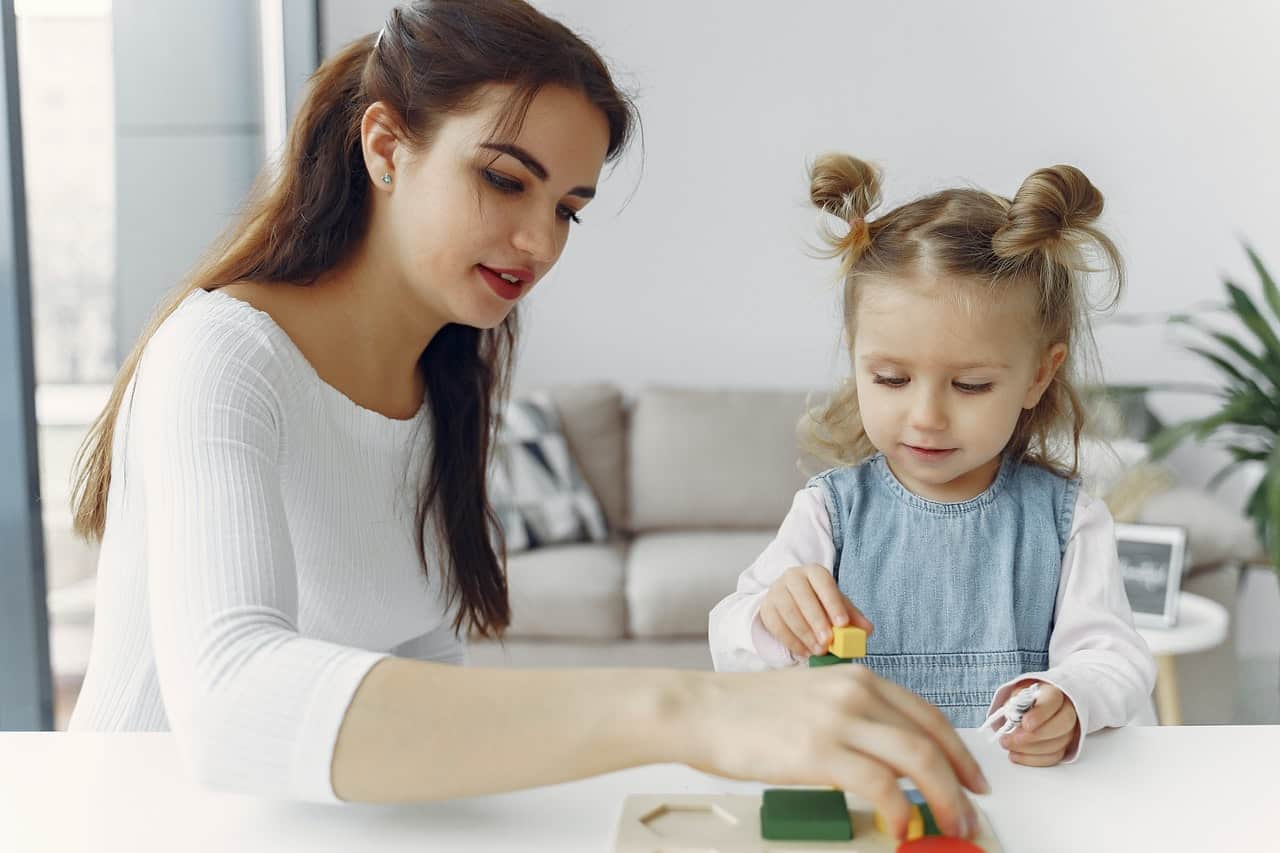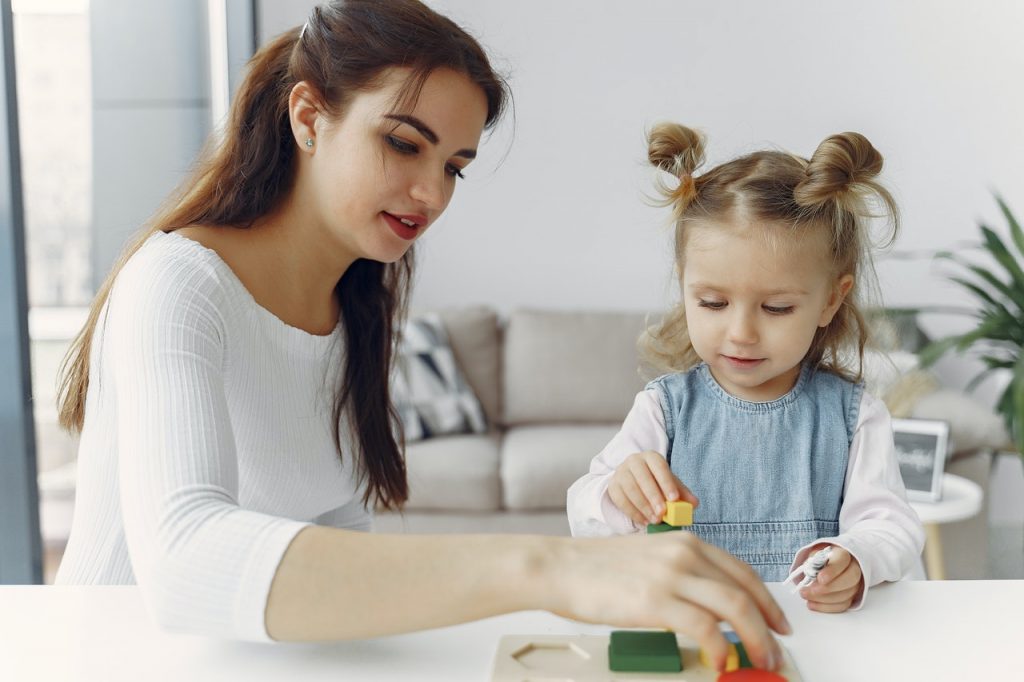 Role reversal in which you become the employer
Meeting a potential candidate is a bit like a recruitment interview, only this time you are the recruiter. Important, although not decisive, are qualifications such as a degree in pedagogy, nursing, years of experience in the profession or at least in taking care of younger siblings. It is always a good sign if this person has a consistent development path and simply knows how to get along with young people. The most important thing, however, will be the understanding you establish together. Trust your intuition – if you feel comfortable around this person, it's a sign that you will work well together. Be sure to ask about important character traits such as the ability to cope with chaotic conditions, divided attention, patience. The nanny will be spending a large part of the day with your child, and it is important that this interaction is naturally enjoyable for the potential nanny. Creativity and flexibility in unexpected situations are also qualities worth exploring.
Ask the candidate how she manages her duties at work or school. Is she reliable and solid in her approach to tasks, does she ever run late or forget to do something? Also ask them (as a counterbalance) to list their faults and shortcomings. This will outline the areas where problems may arise in cooperation
Talk about whether he or she can give first aid. The home is full of all sorts of places that can be potential hazards. A child could get hurt, drink a harmful substance, or get burned. Ask if she would know how to act in such cases. It's also a good idea to tape a list of emergency phone numbers on the refrigerator or other visible place, such as your or your partner's phone number, as well as emergency numbers for the emergency room and your friendly family doctor. Such a card will reassure you internally. It will give you security in the most extreme home situations and reassurance that in the event of an emergency there is a competent person who can help the chosen caregiver.
Individual needs of the child
Determine the age range and how emotional your child is. The needs of a toddler who has not yet started walking will be different from those of a child who has been in school for several years. With the first option, consider how demanding it is to care for an infant. Here you need sensitivity, empathy and understanding. Such a toddler will not tell the caregiver that he is hungry or has colic, experience in dealing with such small children will be good here. It is worth considering hiring a slightly older person, who has already raised their own offspring and understands the specifics of such care and the responsibility that lies behind it. Of course, an individual approach and bonding while the mother is still at home will also work, so that the toddler doesn't feel intimidated by the presence of a stranger and has time to get used to and like the future nanny. When it comes to older, school-age children, the topic can be approached more loosely. What is more important is the responsibility of the person and mutual understanding between the children and the nanny as well as your trust in her, but in this case you can look for someone younger. It will be good for a student or a slightly younger person, who will not yet have ambitions for more qualified work, and contact with young people will give her satisfaction and at the same time give a great opportunity to earn some extra money in her spare time. Such a person has a fresh mind and will have no problem with watching over and explaining the lessons, and your kids will be more likely to accept a new babysitter if they are on similar wavelength
Photo: Ksenia Chernaya/Pexels