A baby's scalp is sensitive! Therefore, it goes without saying that you should only use products specifically made for children to wash their hair. In this article, we tell you how to choose the best shampoo for your baby.
The choice of baby and child care products is huge. Therefore, it is worth knowing what to pay attention to when buying shampoo for children.
Shampoo for children should be free from harmful substances
Of course, a product of this kind should not contain any questionable ingredients. Such ingredients include, for example, silicones, plastic microparticles and formaldehyde, which is suspected of causing cancer. When choosing a baby shampoo, you should also avoid fragrances, preservatives, and dyes in the formula, which can cause allergies. If you're not sure if baby shampoo is okay, for example, download a special app to your phone to help you make healthy and eco-friendly purchasing decisions. Such an application can scan the barcode of the product and indicate whether the composition given in it is good for children.
Shampoo for children should have a neutral pH
Babies have very sensitive skin, whose natural protective coat should not be attacked under any circumstances. Therefore, shampoo for children should be especially gentle and mild. If the product has a neutral pH – a value of about 5.5 – it will be suitable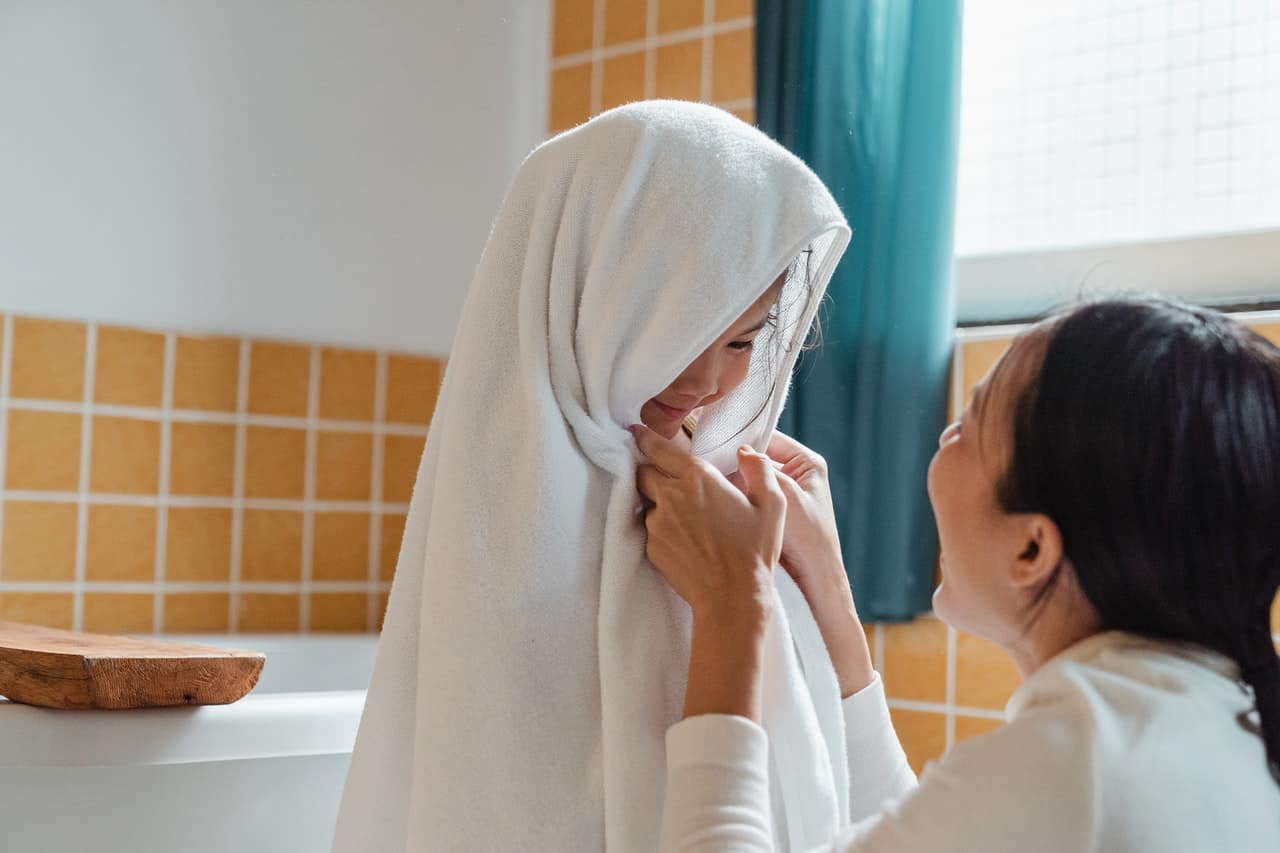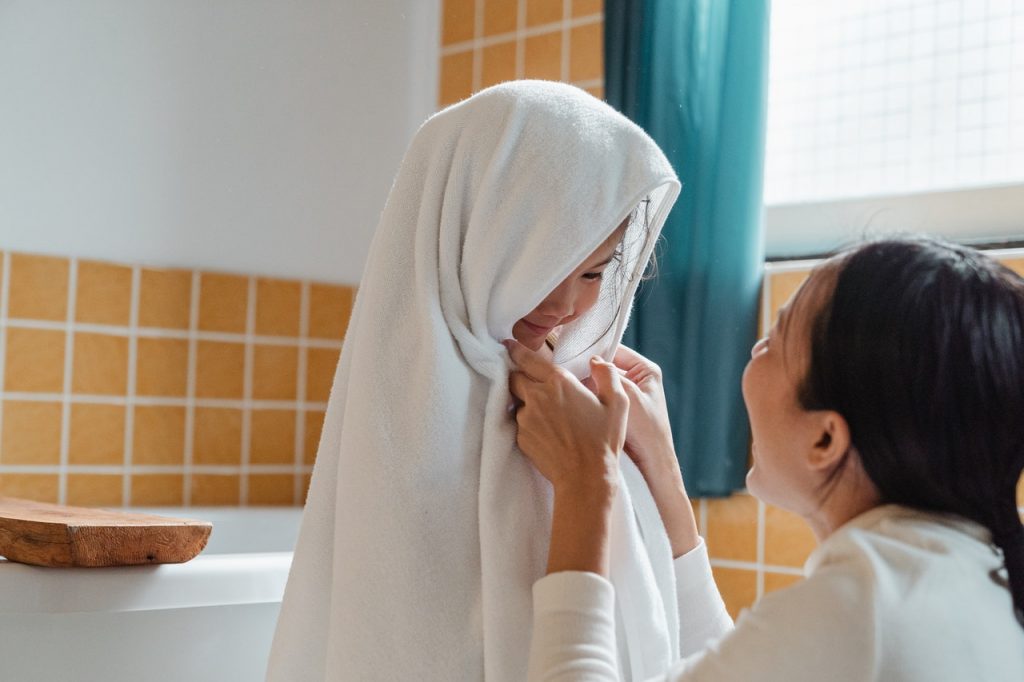 Why should you buy special shampoos for children?
Baby shampoos are designed to nourish a young child's hair and skin without damaging it. Since children are more delicate than adults, usually products designed for them do not contain chemicals. In other words, they are mild and hypoallergenic. Therefore, baby shampoos are designed to meet the needs of their delicate scalp.
The advantage of organic baby shampoos is that they contain only natural products that pose no risk to the baby's skin or health. They are also often very rich in plant oils that are very gentle.
If you are looking for a good baby shampoo, follow these tips:
Organic certifications
To choose the best shampoo for your baby, check if it has special labels and certifications that prove its high quality. These labels can be: Ecocert, Cosmebio, Ecolabel, Cosmos Organic, Nature & Progrés, Fleur Européenne, Natrue or even Vegan.
Pay attention to the composition
Despite the term "mild shampoo," classic non-organic shampoos often contain chemical and synthetic ingredients. They may contain sulfates, silicones, paraffins, xenoestrogens and parabens. These are toxic and irritating substances, sometimes even qualified as endocrine disruptors, which are responsible for many types of skin diseases. Pay special attention to companies practicing so-called greenwashing and fake organic shampoos. Unfortunately, many products on the market labeled as healthy are not natural. In fact, some ingredients in organic products are not banned, despite criticism in scientific studies. Choose a baby shampoo that does not pose a risk to your skin and is free of allergens, synthetic dyes, petrochemicals, essential oils, parabens, phthalates and endocrine disruptors. The list goes on and the ingredients are not always easy to identify by their scientific name
Choose a gentle shampoo
Choose an organic baby shampoo with surfactants that is sulfate-free. Mild surfactants are used to clean the toddler's head and to lather the shampoo. In industrial products, they are often derived from petrochemicals and therefore from irritants and contaminants. The organic industry uses surfactants made from vegetable oils such as coconut oil and/or sugar.
There are very mild surfactants such as decyloglucoside, cocoylglucoside, disodium cocoylglutamate, sodium laurylmethylisethionate or laurylglucoside. Or a number of slightly less gentle surfactants but classified as very low irritants: sodium coco sulfate (SCS) and sodium cocoylisethionate (SCI), coco-betaine and disodium cocoamphodiacetate. In any case, surfactants such as sodium lauryl sulfate, sodium lauryl sulfate, ammonium lauryl sulfate, or sodium mite sulfate should absolutely be avoided – they are highly irritating and harmful to the skin, body, and environment.
Photo: Pixel-Shot/ Adobe Stock