You have an engagement ring and now it's time to choose the perfect ring to match it ? Wondering what to choose ?
Before you say yes to the perfect wedding ring, read our guide on all the important factors to consider.
Start early
Many couples make the mistake of waiting too late to buy their wedding rings. They don't consider the lead time and don't give themselves enough time to find the right model.
It usually takes about 3-4 weeks for the wedding rings to be ready for pickup.
If you choose custom-made wedding rings, plan for even more time. Remember that goldsmiths can take about 3-6 weeks to make a custom model
Start your search about 6 months before your wedding. This way, you won't be operating under pressure. If you leave it to the last minute, you may not have time to get the perfect ring and will have to settle for another.
Set a budget
If you set a budget, it will be easier to make a final decision. You will immediately rule out rings that are out of reach. It is generally recommended to set aside about 3% to 5% of your total wedding budget for rings.
Consider your lifestyle
While it may seem obvious, many people forget that the wedding ring they choose should fit their lifestyle. Considering that this is the jewelry that you will wear every day for the rest of your life, it is very important that it fits you.
The ring you buy should not only be stylish, but also practical. For example, if you lead a very active outdoor lifestyle or are exposed to a lot of chemicals, your ring should be durable enough to withstand these kinds of factors. Take this into consideration when choosing your metal and design. If in doubt, ask your jeweler for help.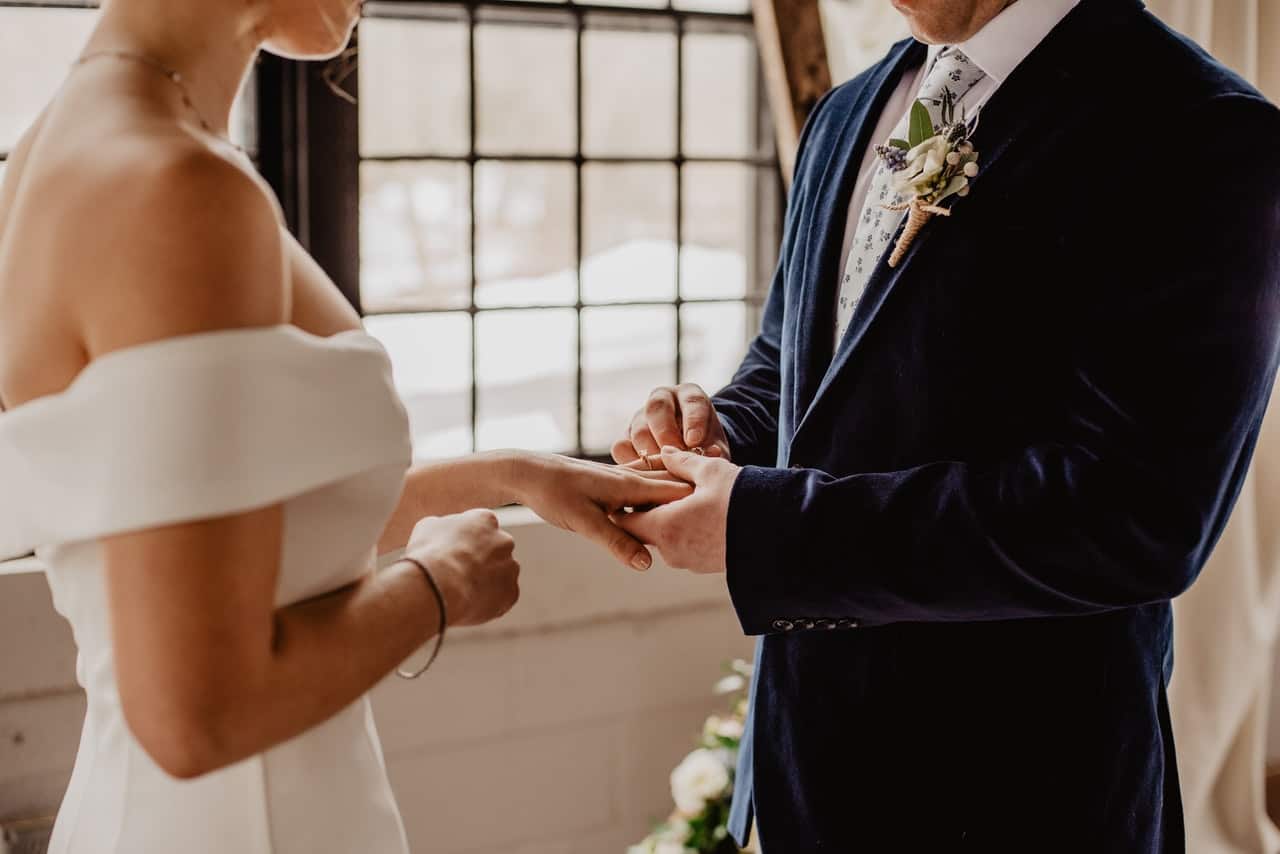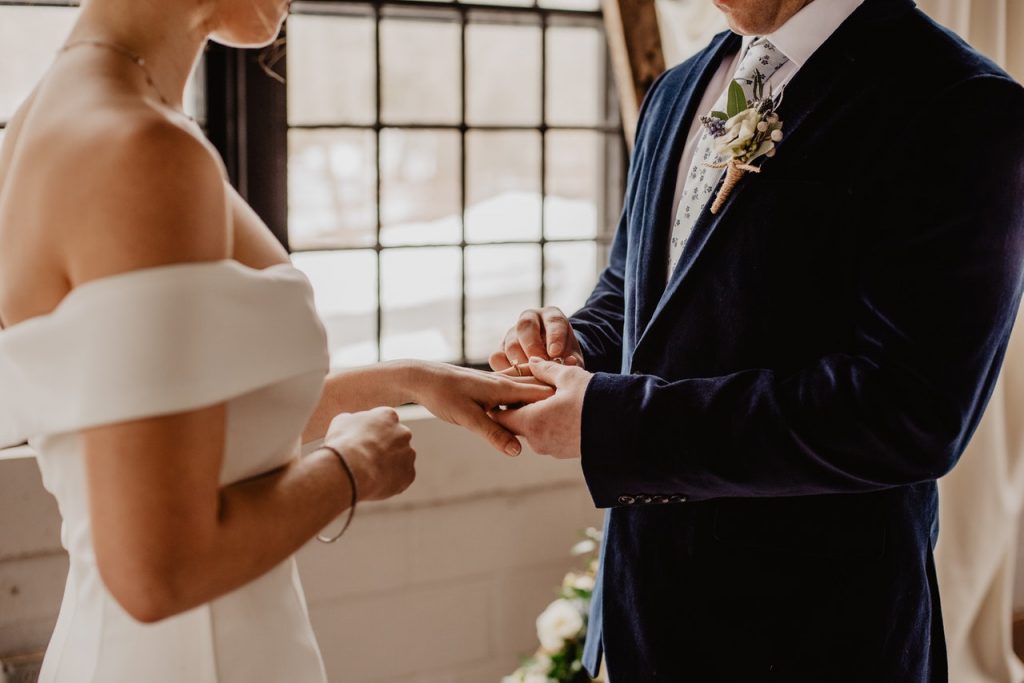 What metal to choose your wedding rings from?
Gold wedding rings will appeal to traditionalists. The best choice here is 14- or 18-carat yellow gold. It perfectly combines aesthetic and practical values. Yellow gold of over 75% purity will be too soft for everyday wear. It can scratch easily and lose its shape over time. A value lower than 14 carats will provide a more durable alloy, but it will not look very elegant.
Silver is a very soft metal that will show scratches over time. It is not suitable for everyday wear. Sterling silver is often used in wedding rings, but keep in mind that it oxidizes over time. To maintain the shine and color, you need to polish them regularly. On the other hand, if you have a limited budget, pay attention to them.
Platinum is one of the rarer metals around the world. It naturally has a silvery-white color. Its soft shine will accentuate any diamond or gemstone adorning the ring
If platinum is beyond your budget, white gold is an excellent alternative. It is very popular. It will work perfectly on wedding rings. However, over time, the rhodium plating on white gold will wear off, requiring the ring to be re-polished.
Rose gold gives the ring a feminine and romantic feel. It is a very durable metal due to the copper used in its production. It does not tarnish and retains its color.
Wide wedding rings
These types of rings are modern and fashionable. They are definitely different from traditional models, being at least 7 mm wide. If you choose this style, make sure it matches your engagement ring. Keep in mind that wide wedding rings can look strange when paired with other jewelry.
A wide wedding ring may appear a bit sturdier because all the metal touches the skin. It usually does not slide easily over the finger. Therefore, finding the right size plays a key role here.
There is so much talk about engagement rings that sometimes wedding rings don't get the attention they deserve. After all, you will wear your wedding ring every day for the rest of your life! It signifies the biggest commitment you've made and is a permanent, visible symbol of your marriage.
Photo Pixabay