The daily preparation of dinners is a nightmare for many people. Because how to prepare something that will be tasty, healthy and at the same time will not take us half a day? All it takes is a little creativity and you can do it all.
Ideas for a quick family dinner: one-pot dishes
Dinner is one of the most important meals of the day. It should be eaten just after noon because it is usually very filling and you need to give your body time to digest it. How then to quickly prepare dinner for the family after returning from work? Many men and women face this challenge every day. One of the best ideas for preparing a tasty, nutritious and healthy meal is to use one of the recipes for so-called one-pot meals. They are tasty and filling, easy and quick to prepare and, by the way, their preparation does not require a lot of utensils, which definitely makes it easier to clean up the kitchen after dinner.
Examples of one-pot meals:
The best quick one-pot dishes are:
pumpkin cure,
country kettle,
chicken stew,
bolognese pot,
risotto with mushrooms.
Dinner in 30 minutes: how to prepare it?
Preparing dinner in half an hour is a breakneck task, but not impossible. It is important that at home there are always basic products. Without adequate supplies, it is impossible to quickly come up with something that will satisfy the hunger of all household members. Let's make sure that our kitchen always has eggs, cream, a portion of poultry meat, salmon, cheese and pasta. These products are a great base for many dishes that do not require much time to prepare. If, in addition, you find other ingredients, you can go crazy and prepare dishes that you have not tried before
Quick and tasty pasta
A filling quick dinner for the whole family will certainly be all kinds of pastas. It's hard to find someone who doesn't like spaghetti bolognese (which actually requires a bit more time to prepare), spaghetti carbonara (easy to prepare in half an hour) or the well-known pasta with tuna. These dishes are simple, tasty and relatively easy to prepare. They also do not require us to sit for hours in the kitchen, and the time saved can be spent with loved ones.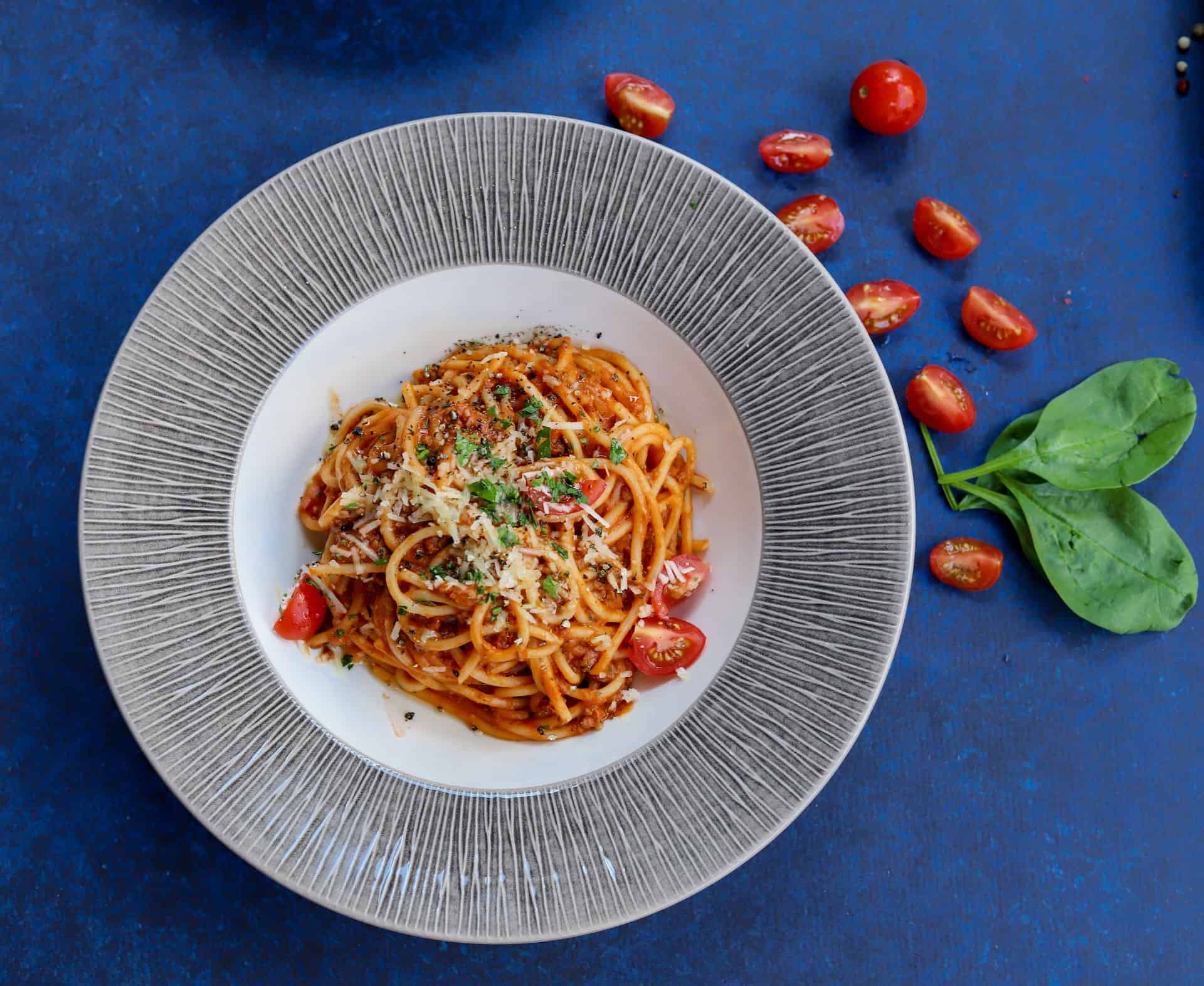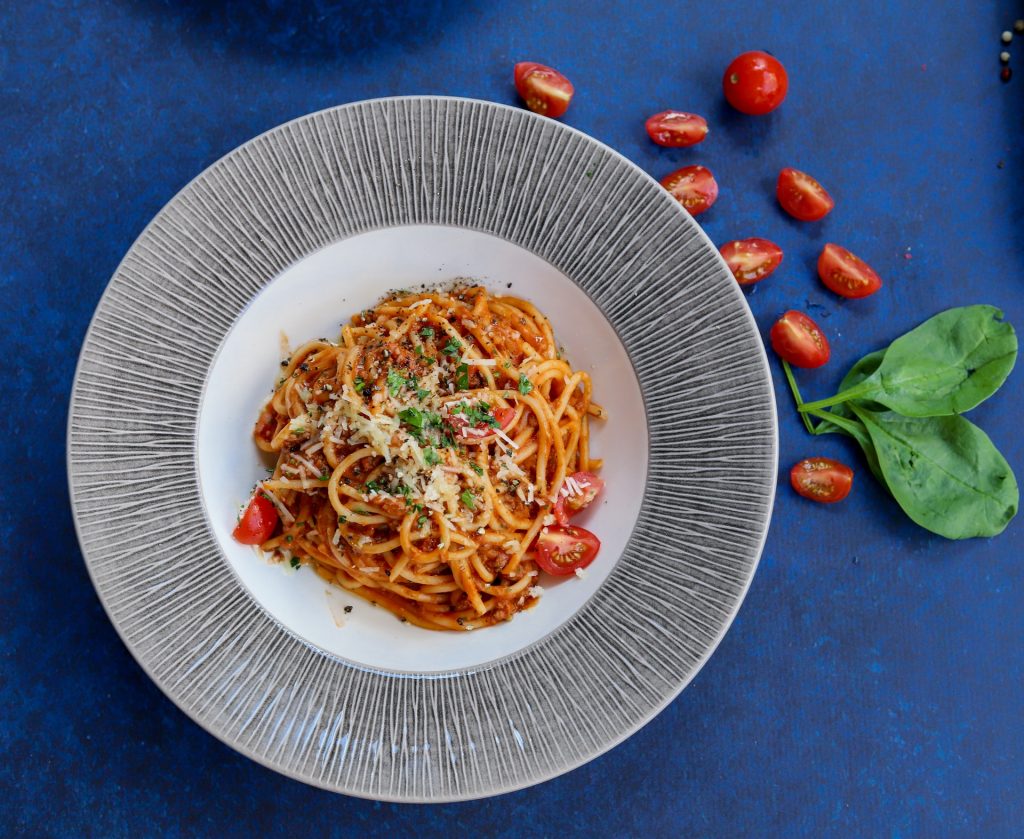 Quick dinner ideas for the family: casseroles
For those who have a larger number of family members to feed, and at the same time have a bit more culinary ingenuity, a good way for a quick dinner are various types of casseroles
Why are zapiekanki so popular?
These dishes in recent years are gaining popularity, and this is due to the gradual abandonment of the preparation of hard to digest, fried foods, which are strongly condemned by nutritionists and doctors. More and more people pay attention to reduce the amount of meat consumed. Vegetable casseroles work perfectly in such a situation. The advantage of this type of dish is that it can be prepared in advance and left in the oven after baking – this will allow it to retain its temperature for well over an hour.
Pasta casserole with mushrooms
And here's a recipe for a quick pasta casserole with mushrooms:
Ingredients: half a package of penne pasta, medium onion, 30 dag mushrooms, double chicken breast, 30 dag yellow cheese, 0.5 cup cream cheese, 2 eggs, mini mozzarella balls, salt, pepper, gyros seasoning, oil
Preparation:
Cook the pasta according to the instructions on the package. It should be slightly al dente.
Dice the onion finely and fry it in the oil.
Wash the mushrooms, cut them into small cubes and add to the onion. Season everything with salt and pepper.
Clean the breast and cut it into cubes. Coat it in gyros seasoning and fry lightly on a hot frying pan.
In a bowl, scramble the eggs and mix with cream. Add 2/3 of the grated cheese. Season with salt and pepper to taste and mix thoroughly
Put the drained pasta into the baking dish and pour the egg mixture over it. Gently mix it all together.
Then put the chicken and mushrooms. Sprinkle with the remaining grated cheese and place mozzarella balls on top.
Bake the whole thing for about 40 minutes at 180 degrees.
After removing from the oven can be decorated with chopped chives or green parsley
Photo: Fauxels/Pexels