Choosing a bike for your child can not be a matter of chance. Although sporting goods stores tempt with a wide range of products, interesting designs and gadgets that catch the attention of your child, remember to take into account three basic criteria – age, height and how the child will use the bike
Buying a bike and the age of the child
The right size bike will make your child fall in love with cycling and look forward to every trip. Be very careful when choosing a size! Most parents think that a child's bike has an assigned age class. However, keep in mind that each child grows at his or her own pace, which means that two toddlers may not always be the same height when they reach the same age.
To determine the right size bike, you'll need to measure your child. For example, a 16-inch bike may be appropriate for a 3-year-old as well as a 5-year-old – it all depends on individual circumstances, height and physical abilities
Choosing a bike and leg length
Another important consideration is your child's leg length. To measure it, ask your toddler to stand barefoot against a wall, then grab a book with his feet as close to the crotch as possible. Mark the spot on the wall where the edge of the book reaches, then measure the distance starting from the floor. When you go shopping, make sure the manufacturer's description of the model you choose is compatible with the measurements you collect. Remember that riding a bike that is even one size larger can be a dangerous practice.
The right frame size will allow your child to easily and safely touch the ground with both feet at the lowest saddle height.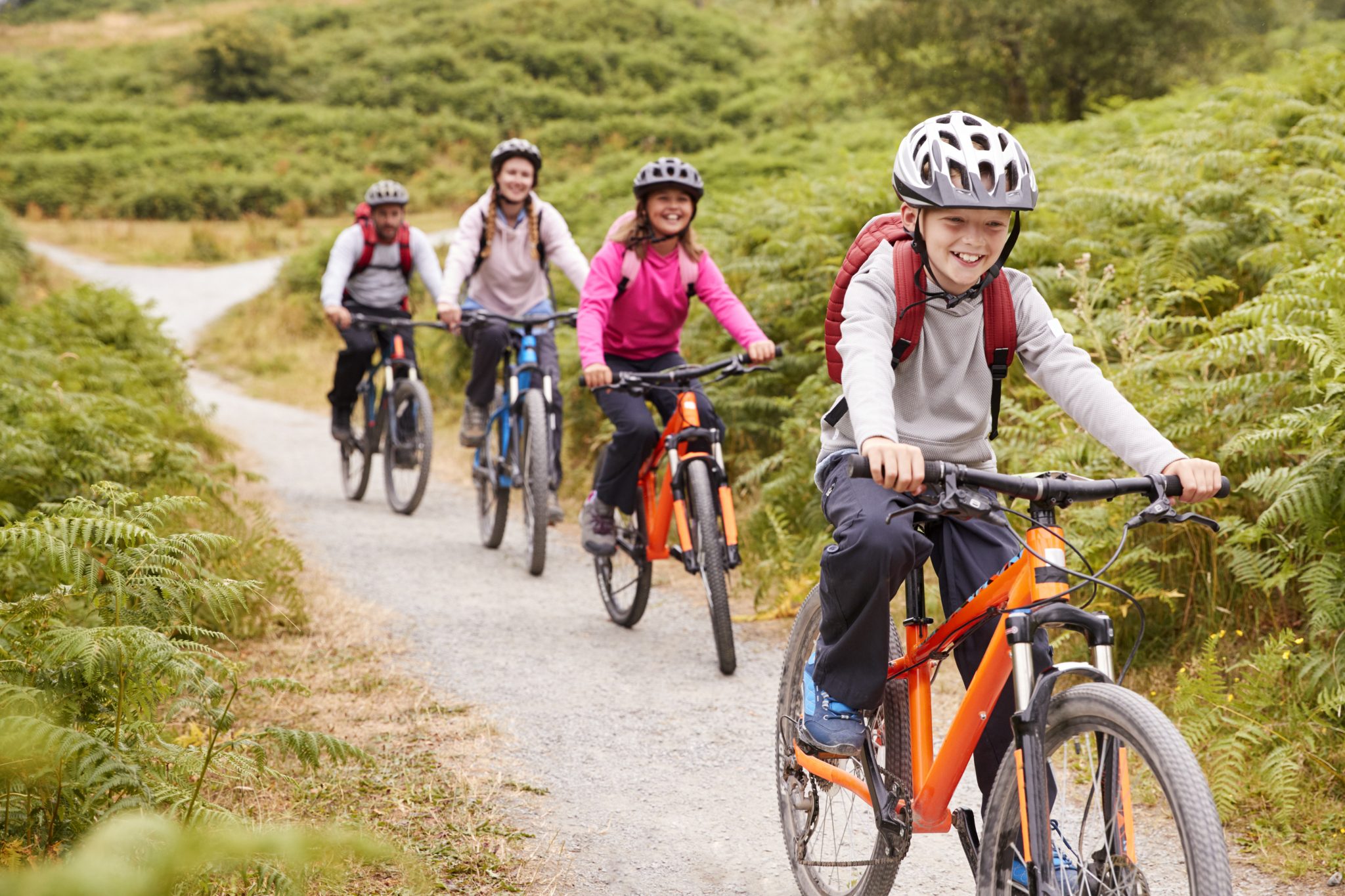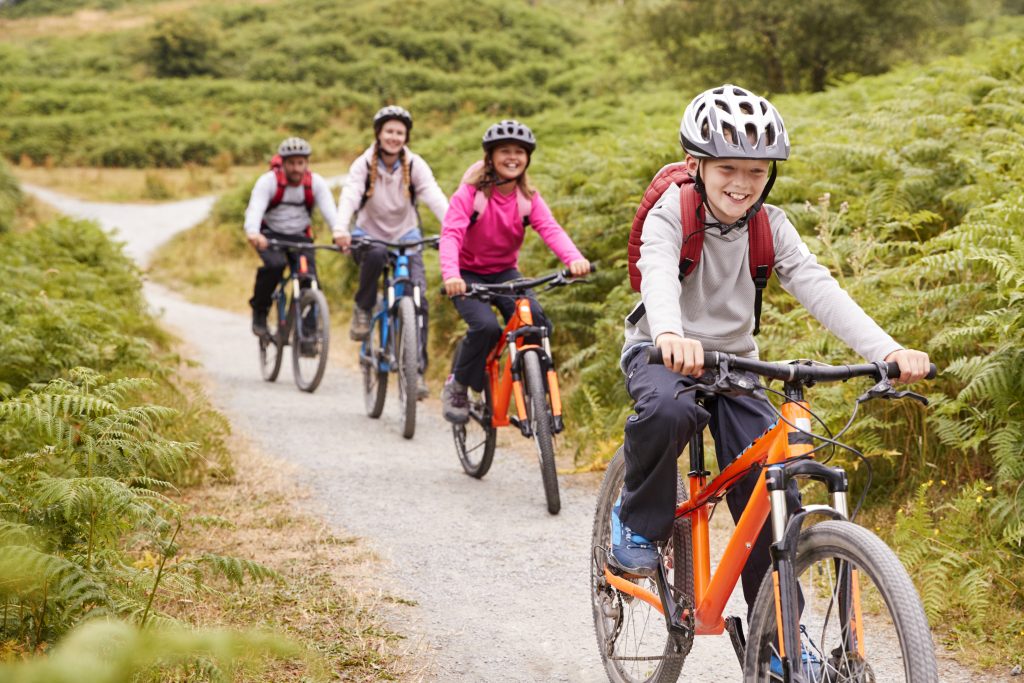 Kids' bikes and wheel sizes
When buying a bike for a child, it is worth paying attention to the size of the wheels. In most cases, the larger the wheels, the more comfortable and safer the ride. If your child already has basic skills and can handle two wheels with confidence, opt for a child's bike with 20-inch wheels, which is designed for children aged 5 to 8 years
What weight bike to choose?
Whether you're looking for your first exercise bike, tricycle or mountain bike, pay attention to the weight of the bike. It is a common misconception that a heavy bike for a child has an increased durability. If you buy a bike that is too massive, your child may have trouble handling it properly. As a result, the enthusiasm for riding and playing outdoors can diminish very quickly.
Ideally, your child should ride a bicycle, the weight of which does not exceed 40% of his body weight. We suggest that you choose the lightest bike in your chosen category. Remember that when you decide on a lightweight bike, it will not be a burden for your child. With time, you can invest in more robust equipment, but make sure that the beginnings are well remembered.
Not just bikes for kids! Remember about safety accessories
A child who rides a bike independently can develop high speeds. Certainly, you would like your child to be safe at all times and even after a fall on a hard surface will not hurt himself. Investing in a bike for your child is not the end of your shopping.
Apart from choosing a unicycle that maintains the highest safety standards, buy elbow pads and a good helmet. Safety knows no compromise, so head to a reputable bike accessory store today and ask a salesperson to help you choose the right gear
Photo by Amber Faust/Unsplash